Accessibility
Learn about the accommodations, financial support, and events we offer to help build an accessible university and ensure all students have equal opportunities to succeed. Visit our Frequently Asked Questions page for answers to common inquiries.
Go to the Student Accessibility Self-Service Portal
---
Accommodations
Learn about the different tools and services Student Life offers to support students' accessibility needs. 
---
Groups and Workshops
Check out the groups and workshops that Student Life hosts to help transition students with documented disabilities into the university.
---
Financial Support
Learn about the financial resources available specifically for students with disabilities.
---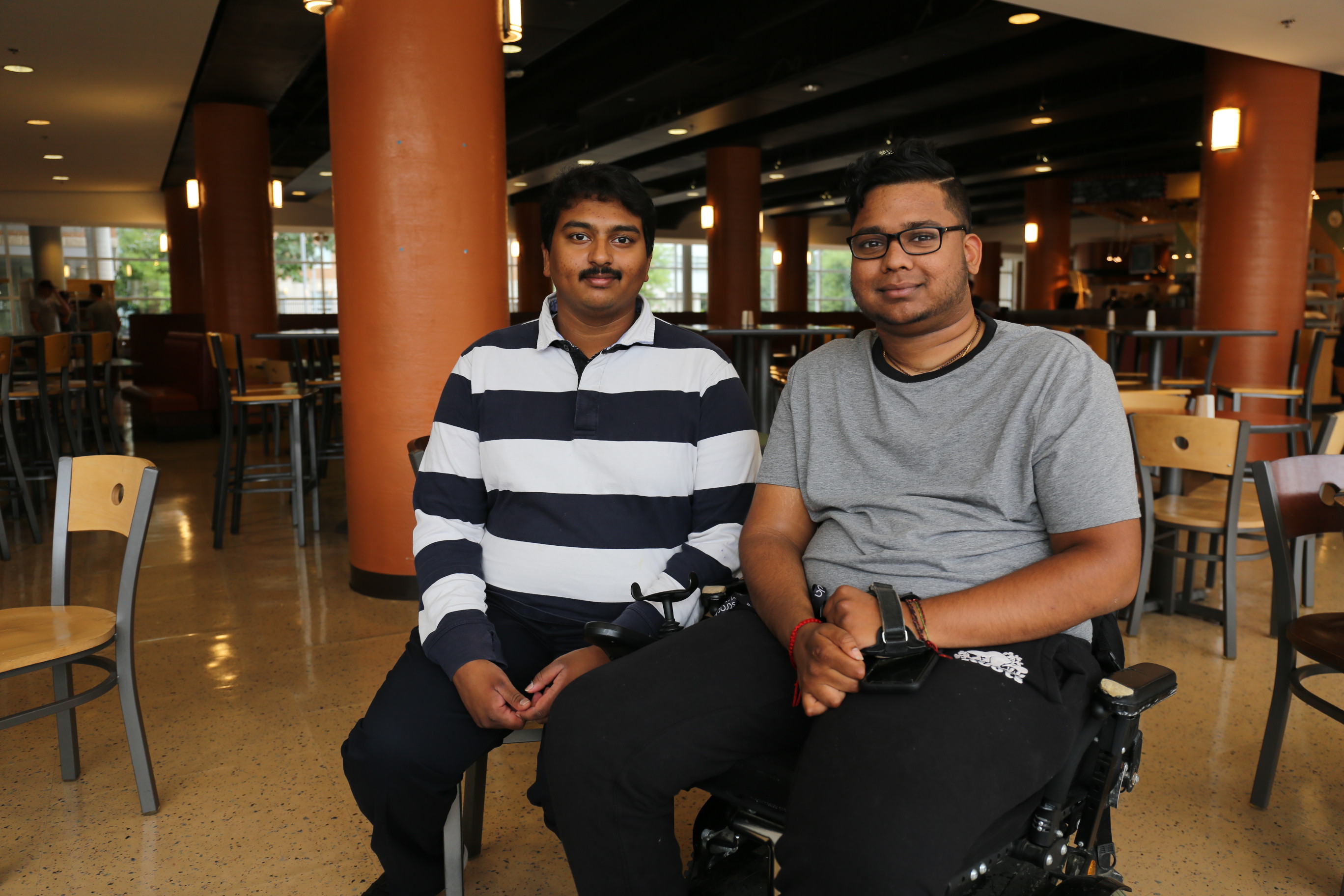 Get Involved
Find out how you can get involved with Accessibility.
---
Policies and Procedures
Learn about the policies and procedures that the university follows to create an accessible campus for all.
---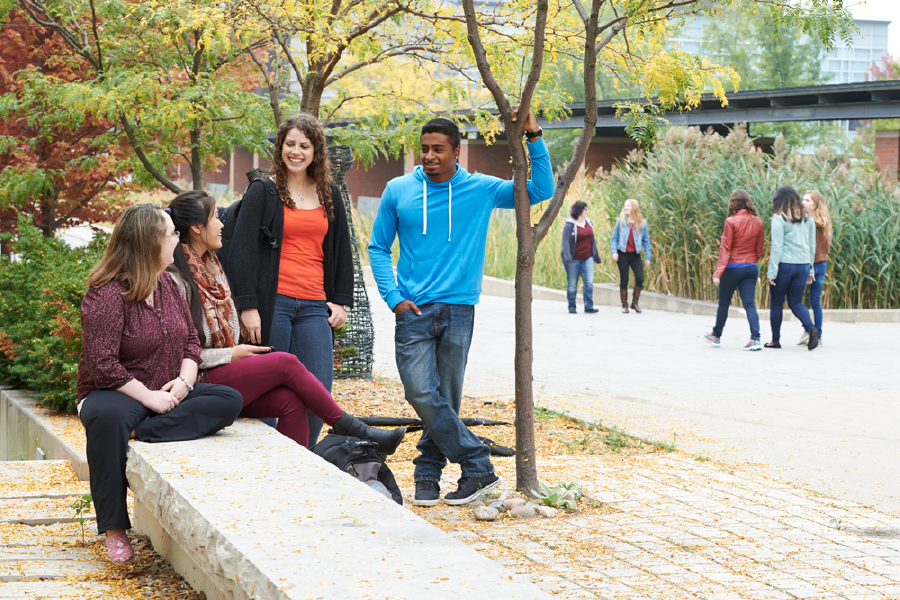 Contact
Contact Accessibility staff.