Student Life
Student Life proudly serves and supports the diverse student population and is here to help you make the best of your experience at the university. Our services include accessibility, academics, career readiness, equity and inclusion, health and wellness and community engagement. Here you can find more information about our services, and how to connect with other students.
Off-Campus Living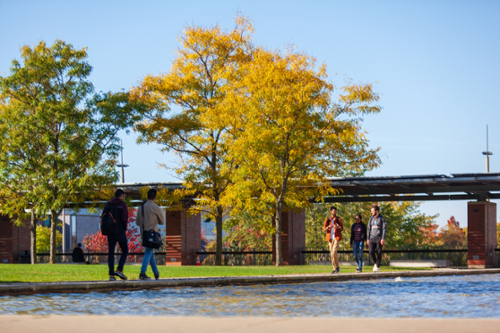 Off-Campus Living
The university provides off-campus living resources and assistance for students, landlords and residents.
Ridgeback Student Voices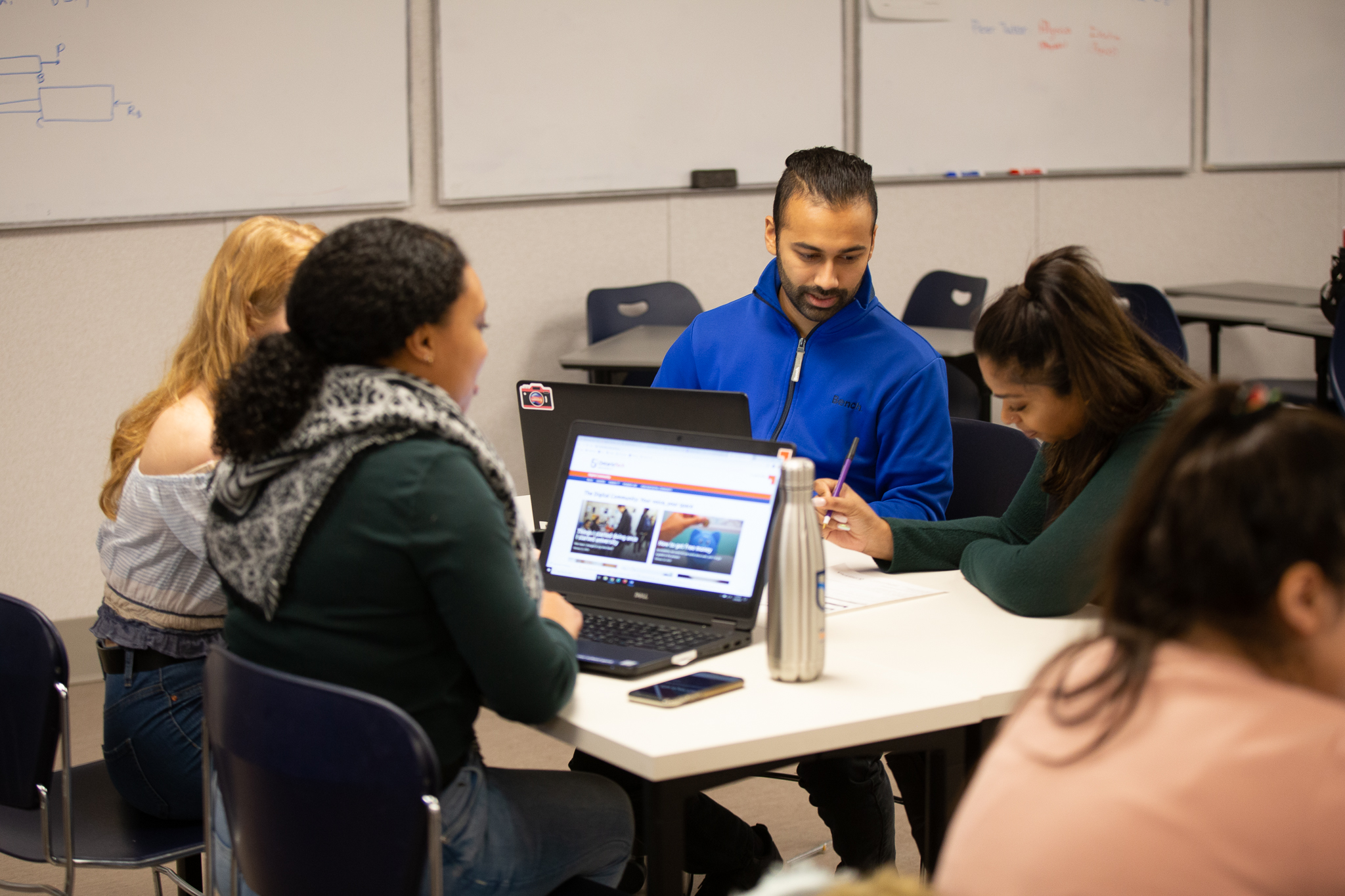 Ridgeback Student Voices
Ridgeback Student Voices is an online space where students can share stories, information, services and opinions about things on and off campus.
Student Life Planning Resource
We've put together a resource to help our campus community learn how to use a planner, keep track of important academic dates, utilize a 365-day habit tracker, take notes, etc. 
You can save and use the planner as a whole or just download the templates as you need them!