Conversation Café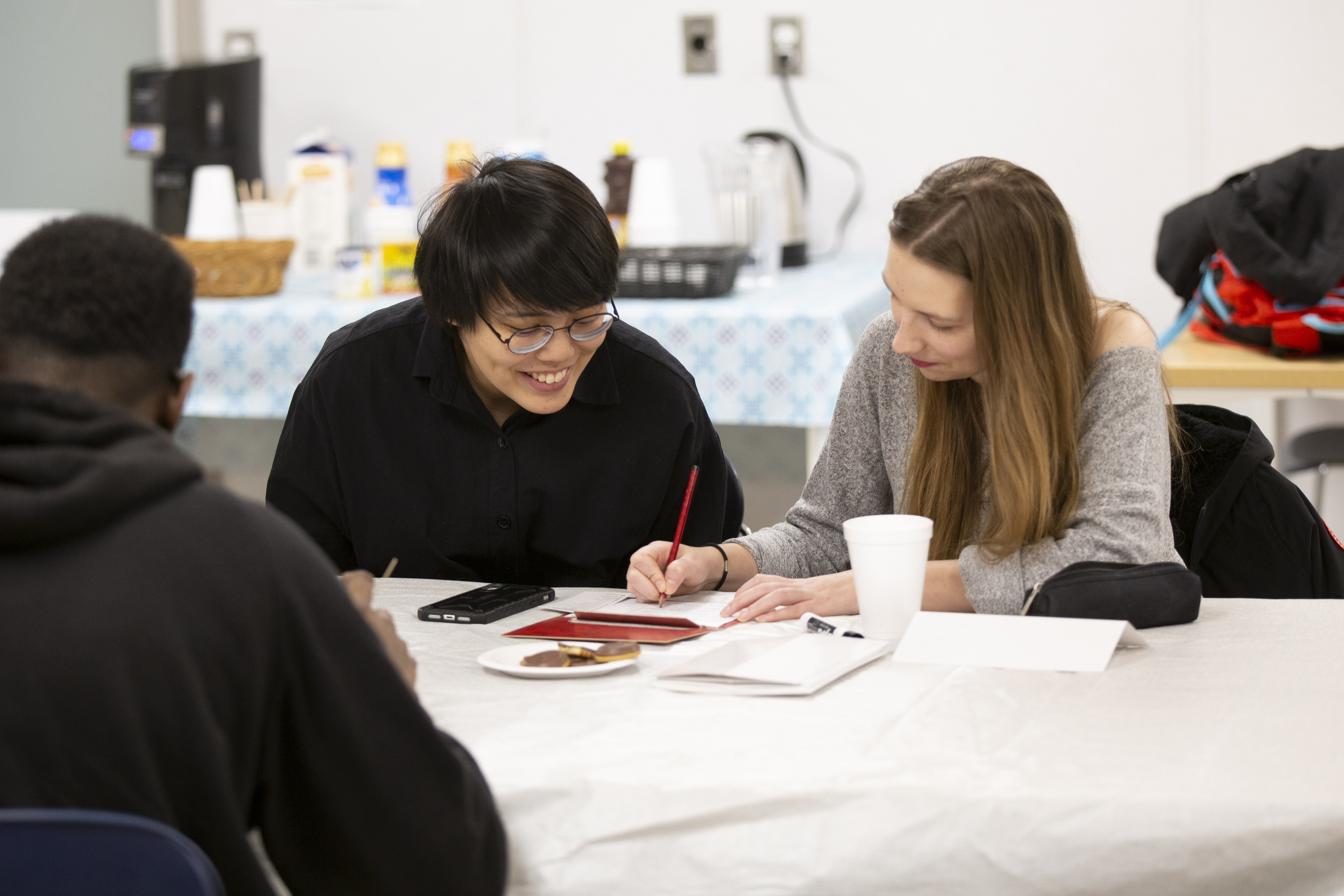 Conversation Café will resume in the Fall semester 2020.

Conversation Café provides multilingual students with an opportunity to practice English speaking and listening skills. Speakers of English as a first language have a chance to meet international students and learn about other cultures. Conversation Café is open to all students, both graduate and undergraduate.
Students who attend 13 or more sessions will be eligible for recognition on their Involvement Record.
If you need further details, please contact studentlearning@ontariotechu.ca.