Power Academic Writing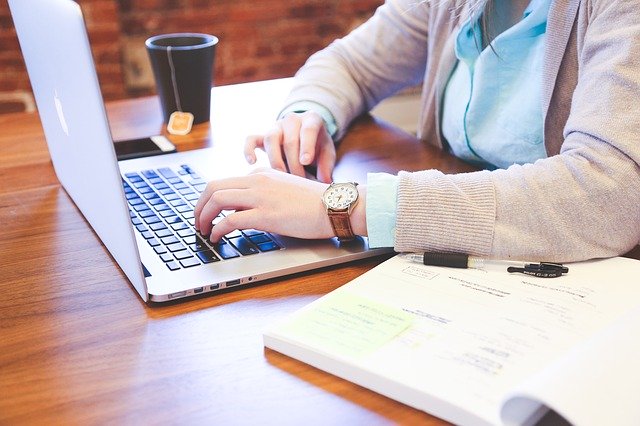 Workshops take place in the Spring/Summer semester each year. The next sessions will be offered in 2022.
Power Academic Writing is an online synchronous workshop series that takes place during the Spring/Summer semester to provide students, especially English as Second Language and English as Additional Language learners, with the opportunity to learn important topics in academic writing in a risk-free environment.
Students who participate in the Power Academic Writing program will be presented with content, apply it in practical writing assignments, and receive feedback from the instructor. The program is divided into five modules, and students can choose to take all of them or just the ones that are of more interest to them. Registration is required.
Power Academic Writing modules
Each workshop is organized into two or three parts. To see workshop dates and times and to register, visit the Student Life Portal.
Oral presentations: proper preparation and signposting language.
Structuring an essay and using APA 7th edition style.
Understanding rubrics, finding reliable sources, and summarizing main points.
Writing an annotated bibliography.
Writing literature reviews and reviewing peers' work.
If you have any questions about Power Academic Writing, contact studentlearning@ontariotechu.ca.