Stride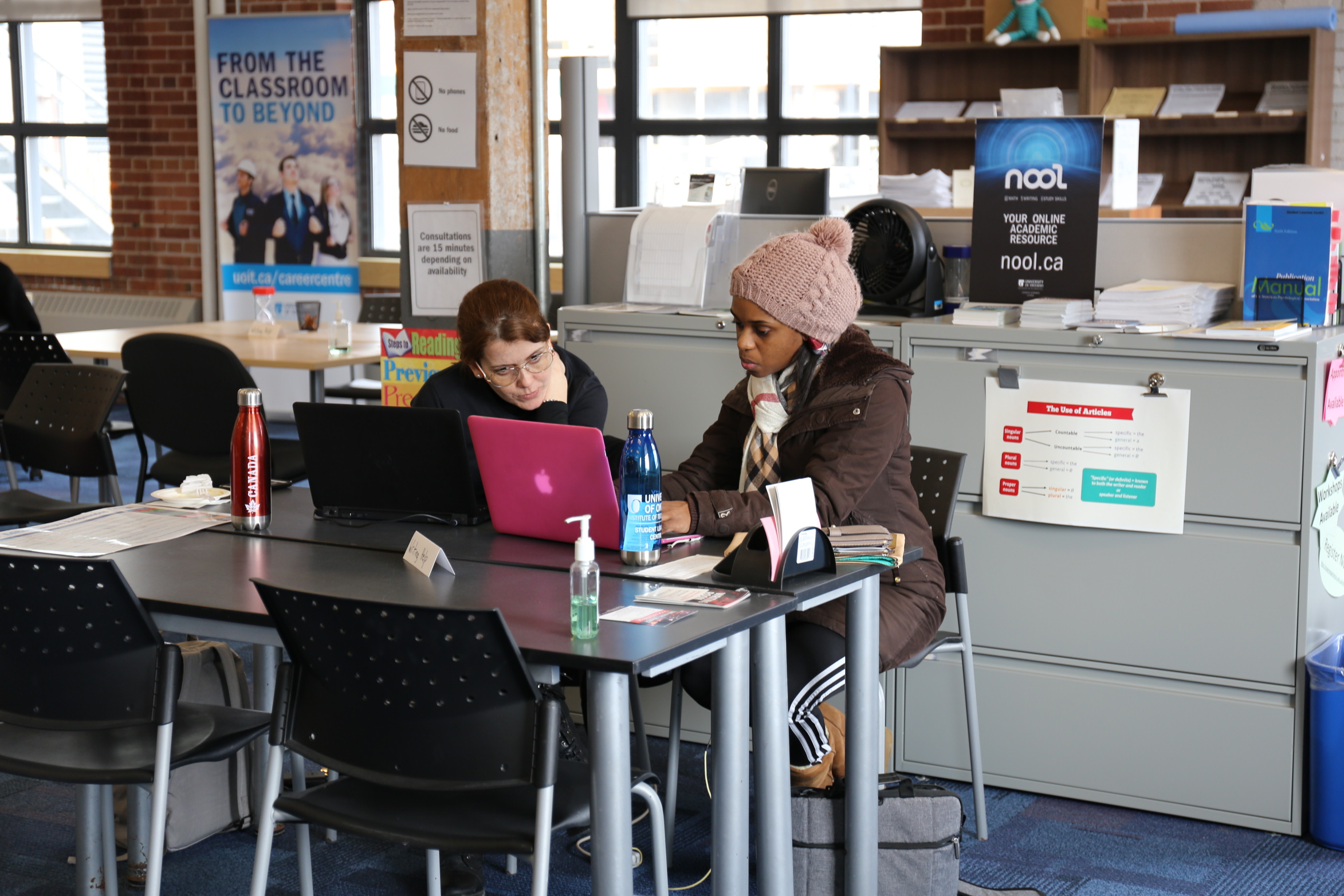 Stride is a learning skills program to help you develop learning strategies and study skills. You may attend as little or as many workshops as you would like. Various topics are offered to help you reach your full potential. 
A LinkedIn recommendation will be given to you after attending five workshops.

After attending Stride, you will be able to:
Demonstrate your awareness about you think and learn.
Determine appropriate academic learning strategies that will contribute to your academic success (e.g., planning, notetaking, memory strategies, text analysis, and time management).
Discuss self-management strategies (e.g., self-awareness, assertiveness, problem-solving, and self-advocacy skills).
Identify strategies to increase your resilience while navigating academic challenges.
Register on the Student Life Portal
Topics Covered by Stride
Academic Literacy
Note taking
Reading textbooks
Reading journal articles
Learning Strategies
Study strategies
Studying for math
Multiple choice exams
Memory techniques
Mind Mapping
Time Management
Goal setting
Study planning
Procrastination
Exam preparation
Self-Awareness and Resilience
Growth mindset
Group work
Presentation skills
Perfectionism
Exam anxiety