Anti-Procrastination Week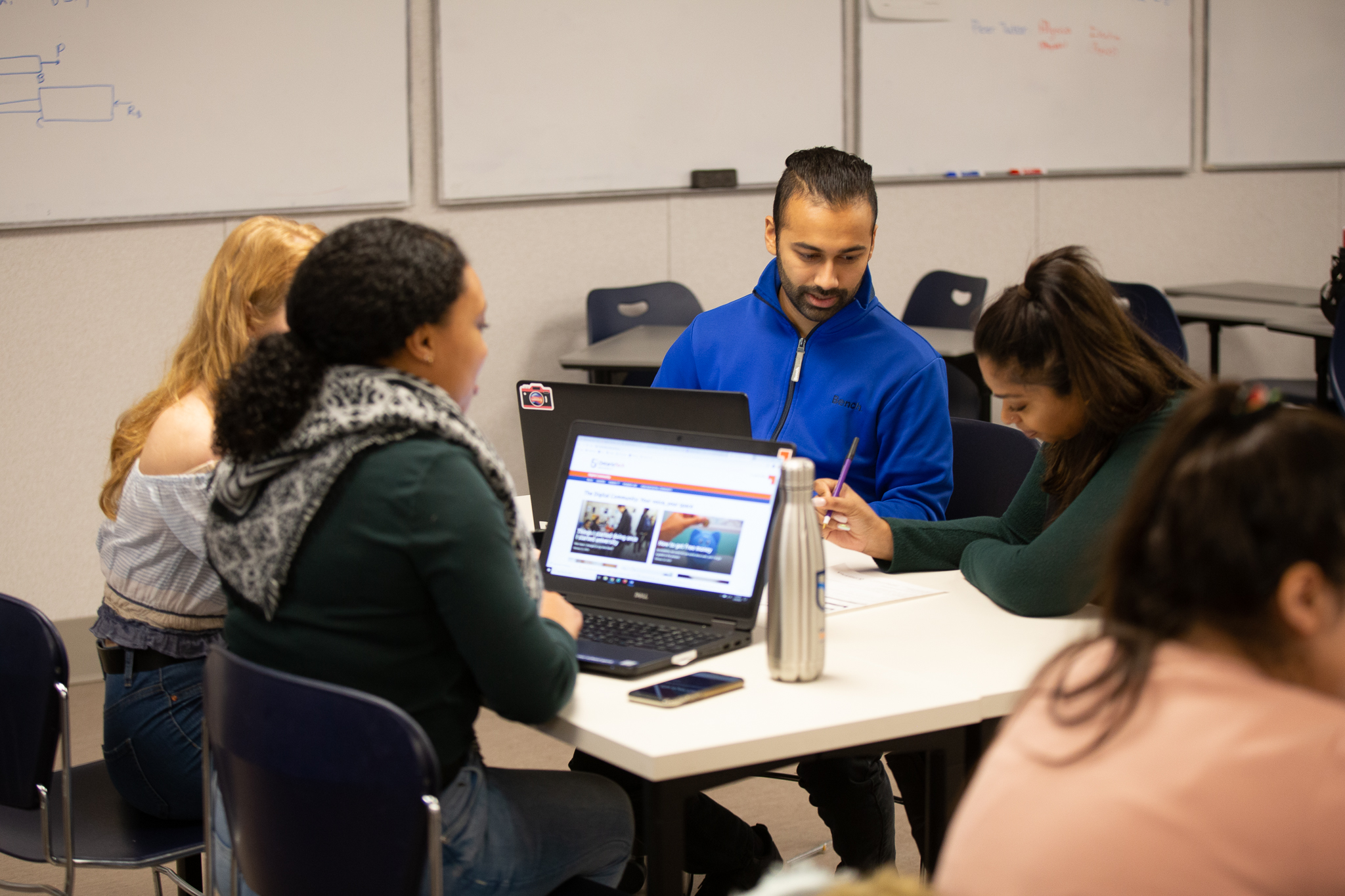 Papers are due and finals are quickly approaching! There's no need to stress, because the Student Learning Centre is hosting Anti-Procrastination Week from Monday, November 8 to Friday, November 12. Be sure to attend the Long Night Against Procrastination (LNAP) on Tuesday, November 9. 
During Anti-Procrastination Week, we will be hosting virtual Study Together sessions. Stay accountable and on-track by studying together with other students in a quiet virtual space. We will be using a structured study time and break system to stay focused and will begin each study session with some helpful study tips. Webcams are highly encouraged, but not required.

Join us throughout the week for a series of virtual workshops that will help you prepare for the end-of-term crunch!
Workshop schedule

| | | |
| --- | --- | --- |
| Date | Time | Workshop title and registration link |
| Monday, November 8 | 3:10 to 4:05 p.m. | |
| Monday, November 8 | 3:10 to 4:05 p.m. | |
| Monday, November 8 | 4:10 to 5:05 p.m. | |
| Tuesday, November 9 | 1:10 to 2:05 p.m. | |
| Tuesday, November 9 | 3:30 to 4 p.m. | |
| Wednesday, November 10 | 1:10 to 2:05 p.m. | |
| Wednesday, November 10 | 3:10 to 4:05 p.m. | |
| Wednesday, November 10 | 3:10 to 4:05 p.m. | |
| Wednesday, November 10 | 4:10 to 5:05 p.m. | |
| Thursday, November 11 | 10:10 to 11:05 a.m. | |
| Thursday, November 11 | 11:10 a.m. to 12:05 p.m. | |
| Friday, November 12 | 11:10 a.m. to 12:05 p.m. | |
| Friday, November 12 | 3:10 to 4:05 p.m. | |

Study Together schedule

You can register for all Study Together sessions on the Student Life Portal.

| | |
| --- | --- |
| Date | Time and registration link |
| Monday, November 8 | |
| Wednesday, November 10 | |
| Wednesday, November 10 | |
| Thursday, November 11 | |
| Friday, November 12 | |
| Friday, November 12 | |