Long Day and Long Night Against Procrastination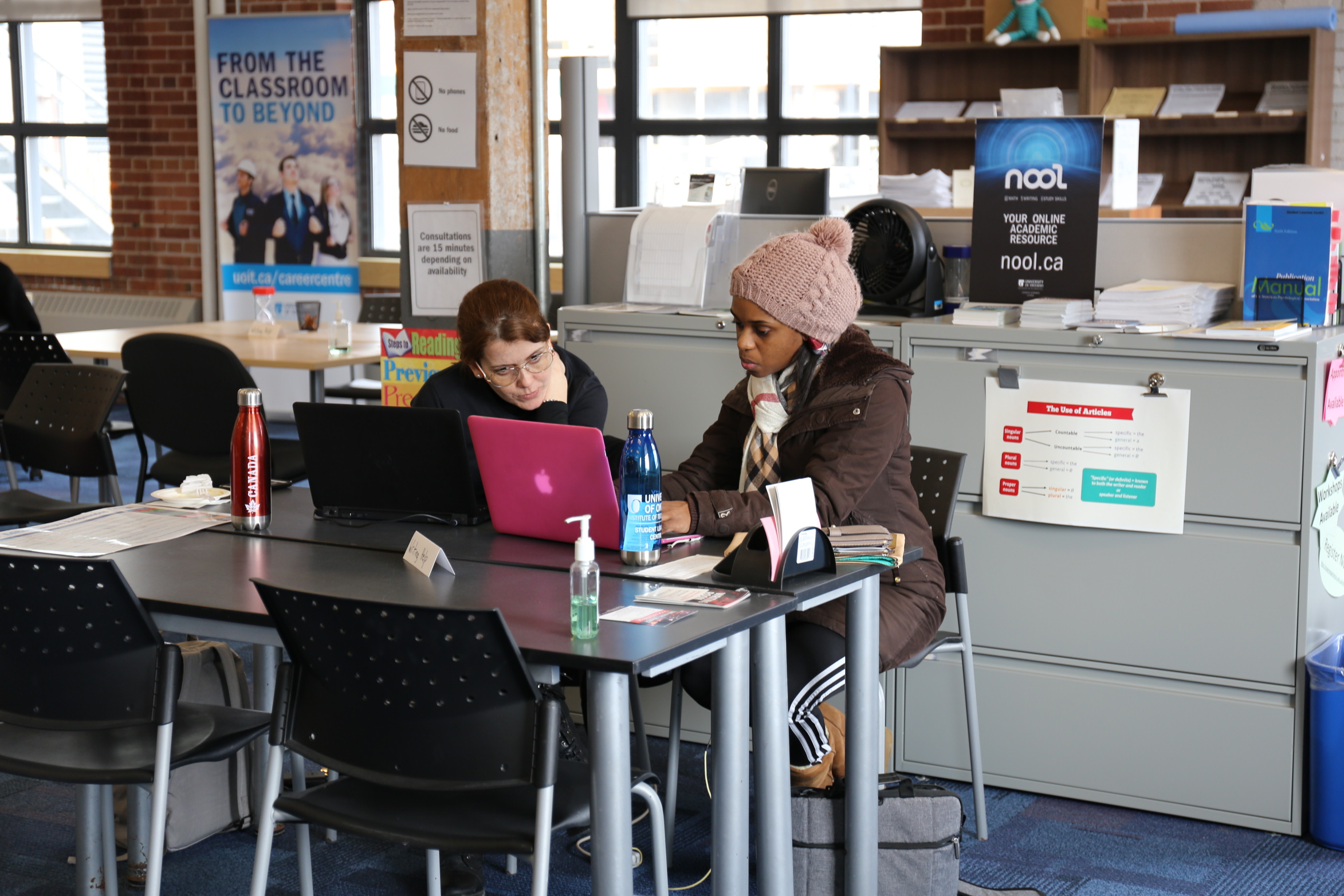 Long Day Against Procrastination (LDAP) and the Long Night Against Procrastination (LNAP) provide you with the opportunity to get a head start on your writing assignments or get help with exam preparation and study strategies. A Reference Librarian will also be available to provide help with specific research topics or research skills. You can drop in for some quick tips or stay for the whole event.
Join us for:
Drop-in writing help
Exam preparation tips
Mindfulness sessions
Research help
Prizes
The first 15 people to check in to the event get a free gift. 
For more information, contact studentlearning@ontariotechu.ca.