Long Day Against Procrastination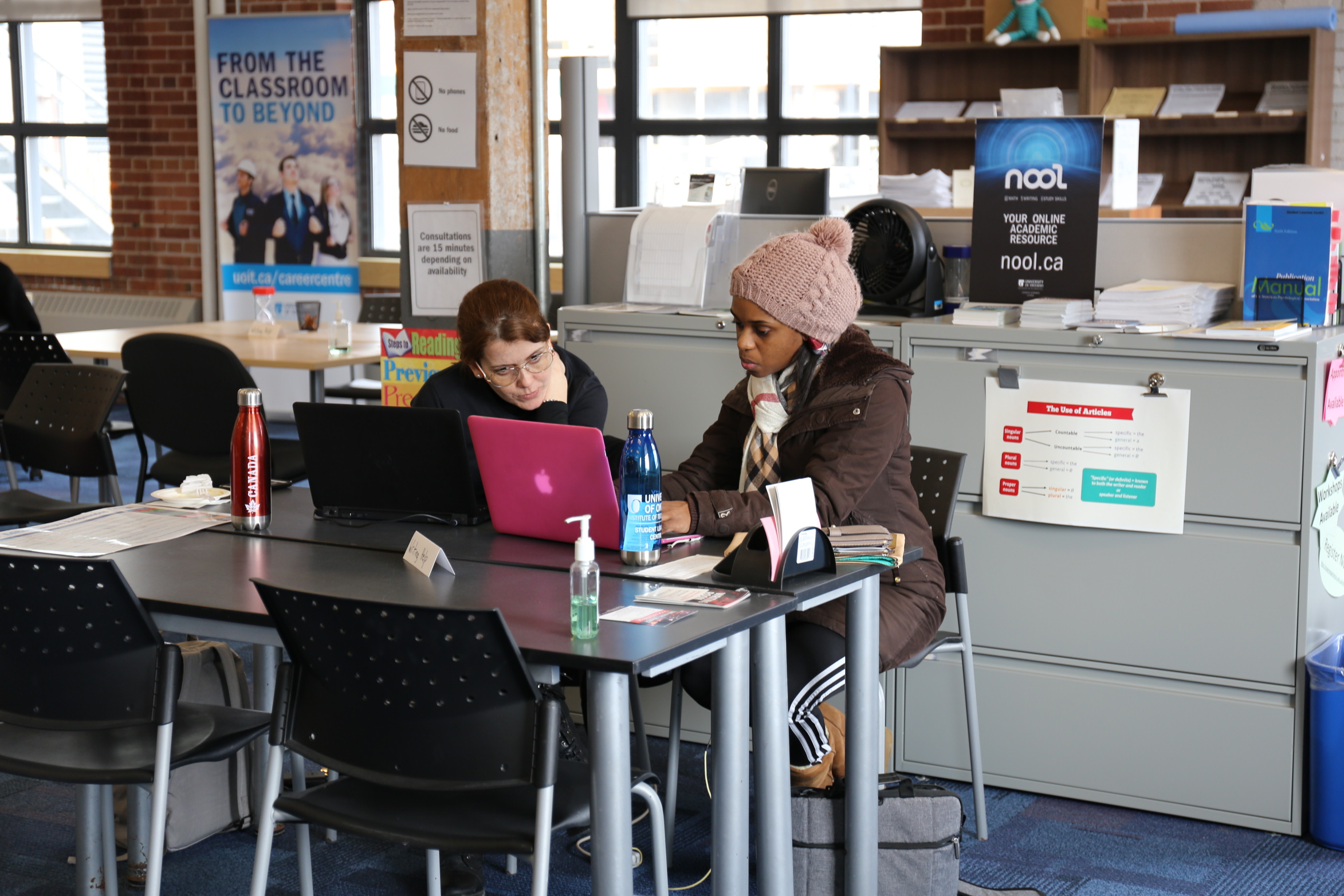 The Long Day Against Procrastination (LDAP) is an event that is held during the fall and winter semesters. It provides you with the opportunity to get a head start on your writing and researching assignments or get help with exam preparation, time management and study strategies. 
At this event, students can sign up for in-person or online appointments to meet one-on-one with a writing, studying or researching specialist.
You will be able to: 
Ask a reference librarian for help with specific research topics or research skills.

Learn some helpful tips on writing, citations, and getting started on your writing assignments.

Prepare for exams and get tips about studying and time management.
Stay tuned for information regarding the Fall 2022 LDAP event.
If you have any questions, please email studentlearning@ontariotechu.ca.