Shut Up and Write!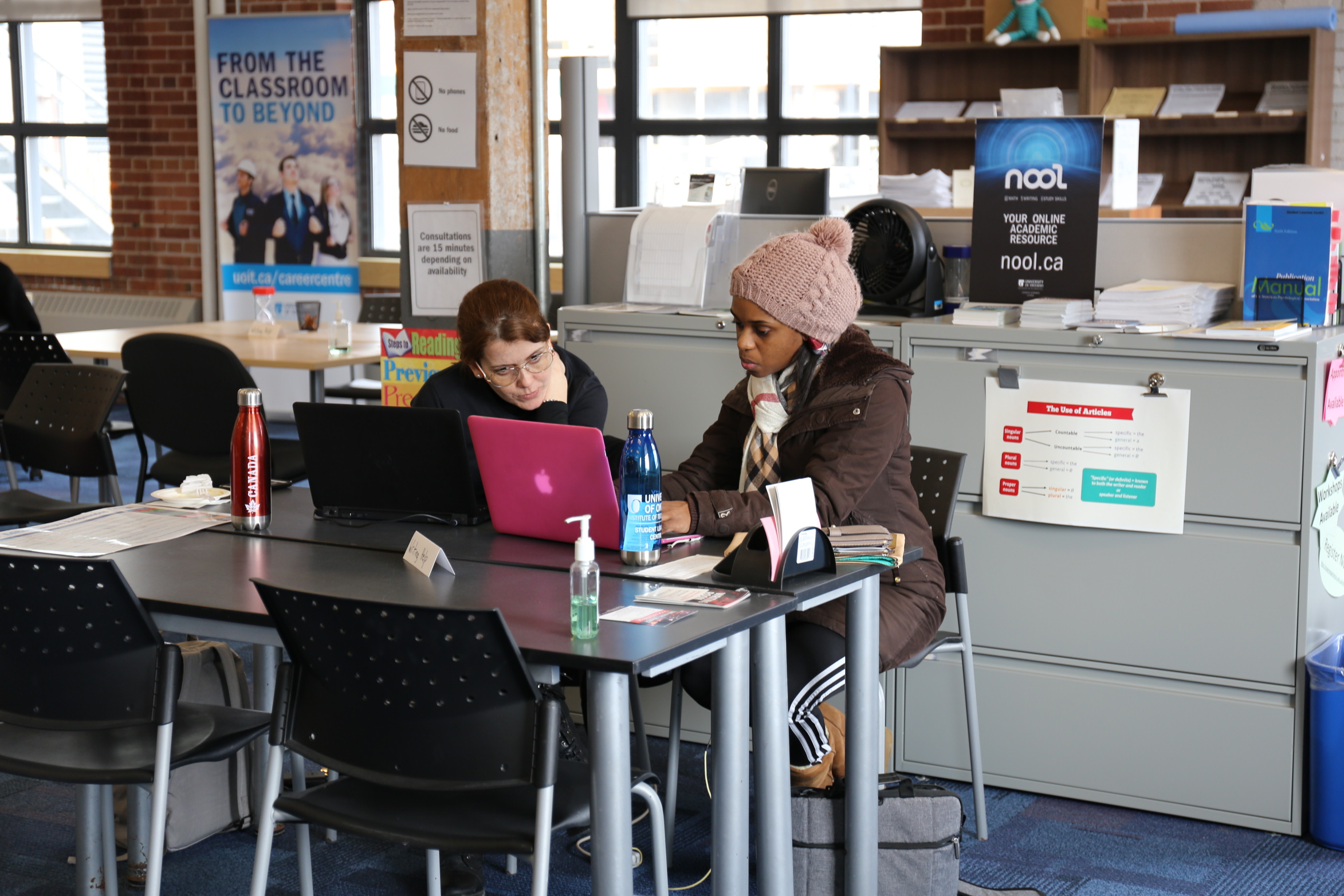 Shut Up & Write! is an opportunity for graduate students to work in a supportive environment where everyone has the same goal - to write. You can bring anything that you are working on: a thesis chapter, literature review, conference paper, or proposal. There will be scheduled breaks and refreshments provided. Also, attendees will have a chance to meet individually with a Writing Specialist for a 45-minute writing consultation.
Rules
During the writing sessions, you can't talk, leave the room, or use social media.
Cell phones must be switched off and put away.
Your laptop or tablet must be used for writing.
The next Shut Up and Write! will take place in spring 2021.  Stay tuned for more details.
For more information, please contact studentlearning@ontariotechu.ca.