Study Together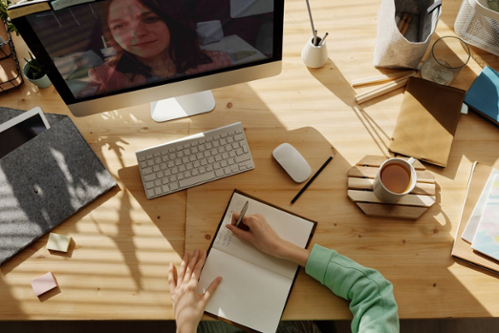 Stay accountable and on track by studying together with other students in a quiet virtual space! We will be using a structured study time and break system to stay focused. Webcams are highly encouraged, but not required.
Drop-in during study sessions times are offered at critical times of the year, near midterms and finals.
You can register for all Study Together sessions on the Student Life Portal.