Community events and initiatives
Community events and initiatives are organized by students. See upcoming and current initiatives below: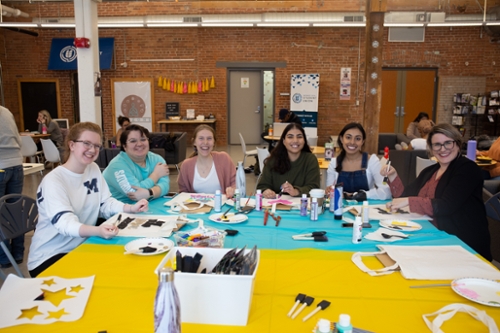 Community Nights
Community Nights are opportunities to meet new people, play games, and de-stress.
January 19 and 21 - Games Night
February 4 and 24- Friendworking
March 8 and 15 - Mindfulness Mondays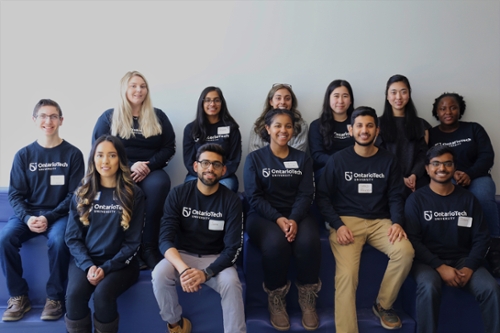 Student Leadership Conference
The Student Leadership Conference brings Ontario Tech students together to share ideas and learn from one another. Students will explore concepts related to leadership and work to inspire positive change within the campus community, and beyond. 
The Student Leadership Conference is open to all students at the university. 
The Student Leadership Conference will be Saturday, January 23, 2021 from noon to 4 p.m. Register early to reserve your spot. This year's theme will be Realizing a Better You, where we will cover topics on communication, empowering others, perseverance, personal development and self-awareness.