Community events and initiatives
Community events and initiatives are organized by students. See upcoming and current initiatives below: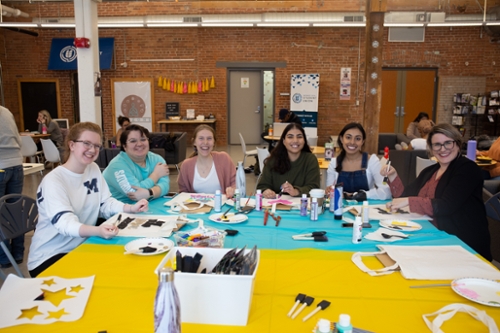 Community Nights
Community Nights are opportunities to meet new people, play games, and de-stress.
February 4 and 24- Friendworking
March 8 and 15 - Mindfulness Mondays
June 18 - PowerPoint Party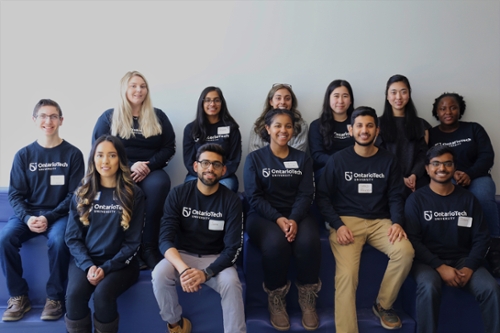 Student Leadership Conference
The Student Leadership Conference brings Ontario Tech students together to share ideas and learn from one another. Students will explore concepts related to leadership and work to inspire positive change within the campus community, and beyond. 
The Student Leadership Conference is open to all students at the university. 
The Student Leadership Conference was held on January 23, 2021. Check back for more information on upcoming events.