MyStart: Accessibility
MyStart: Accessibility will take place in the summer, before classes start in September.  Due to distancing requirements, program details and delivery will be confirmed in early summer.
Parents and Families are invited to attend an information event. Please visit the Parents and Families website for more information.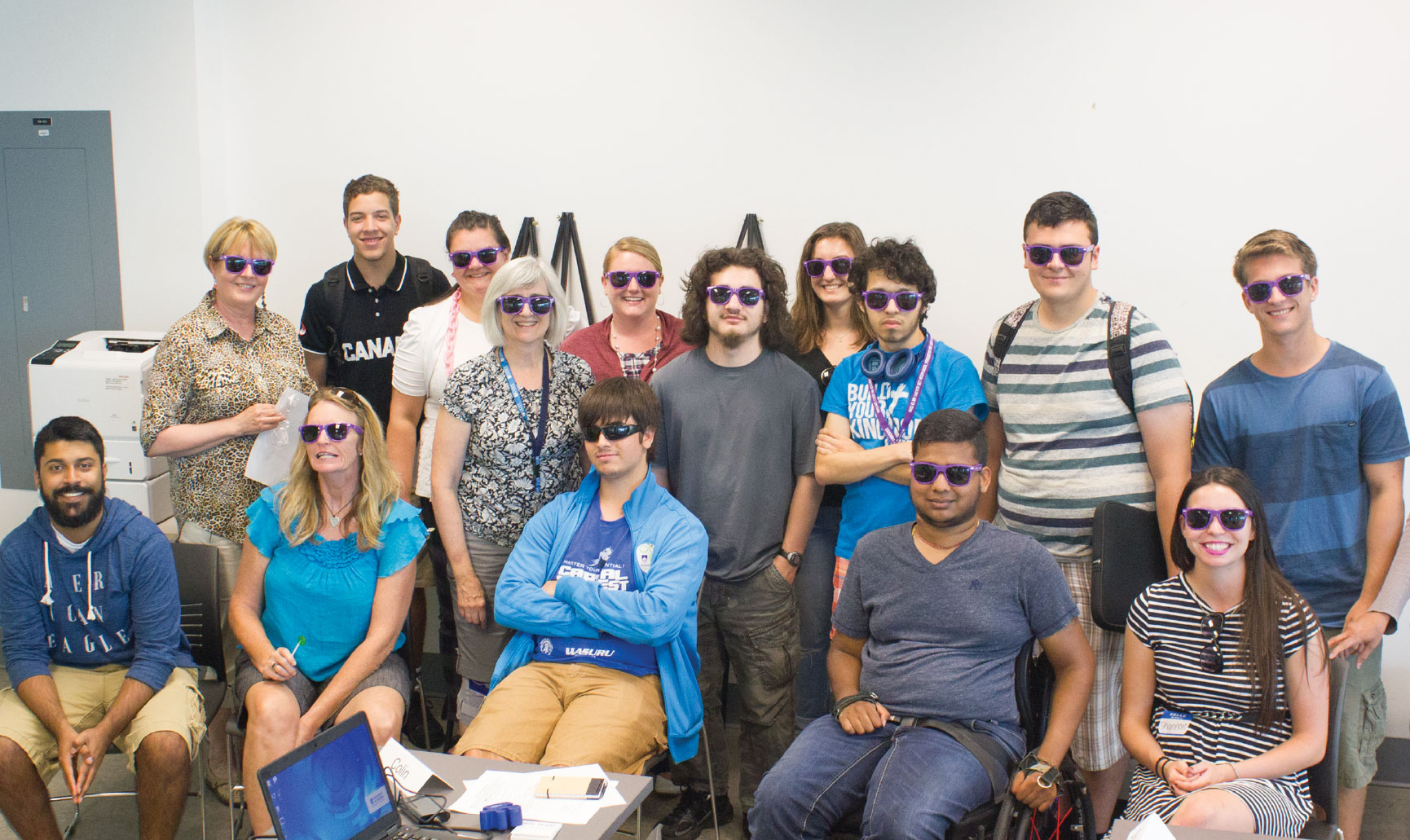 Student Accessibility Services invites incoming students with documented disabilities to participate in MyStart: Accessibility. Students who have previously participated in these workshops feel better prepared and are more successful in the first few months of university. In addition to providing an opportunity to meet other new students, this program will help you to understand the real differences between high school and university, learn about self-advocacy and how to use your strengths, and interact with key staff who can provide academic and learning support.
This event is free to all students who are registered with Student Accessibility Services. 
If you have any questions, please contact Student Accessibility Services by emailing sastransition@ontariotechu.ca.