MyStart: Orientation
What is MyStart: Orientation?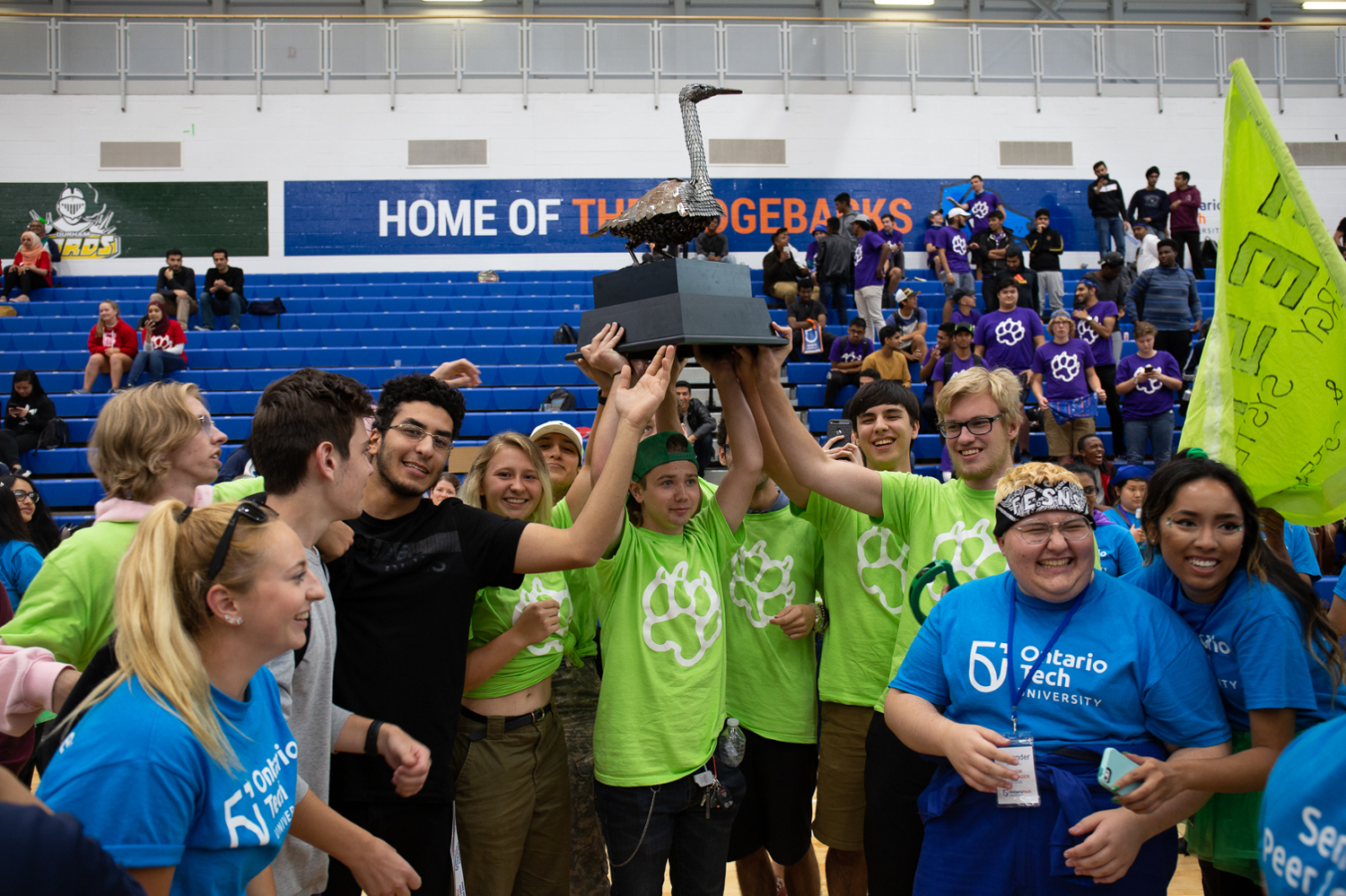 MyStart: Orientation is the university's largest transition program specifically geared toward students who are beginning classes in September. Fall Orientation activities provide fun and exciting opportunities for all incoming students in the university's diverse student population. MyStart: Orientation is a great way to make new friends prior to starting classes and learn about the university's vibrant campus culture.
What to Expect
Connect with your Peer Leader, make new friends, connect with faculty and staff.
Learn about the university experiences of upper-year students and Peer Leaders.
Learn how to get the most out of your university experience.
Participate in engaging activities and traditions unique to the university.
Peer Leader Program
All first-year and new incoming students are matched with a Peer Leader, who is an upper-year student mentor from the same program or faculty. These leaders are trained to provide students with a variety of strategies and referrals that can assist with the social, cultural and academic transition into university. To learn more about the Peer Leader program, visit the transition website.
Contact Us
If you have any questions, email mystart@ontariotechu.ca, or call 905.721.8668 ext. 5380