Ridgebacks Mentoring Program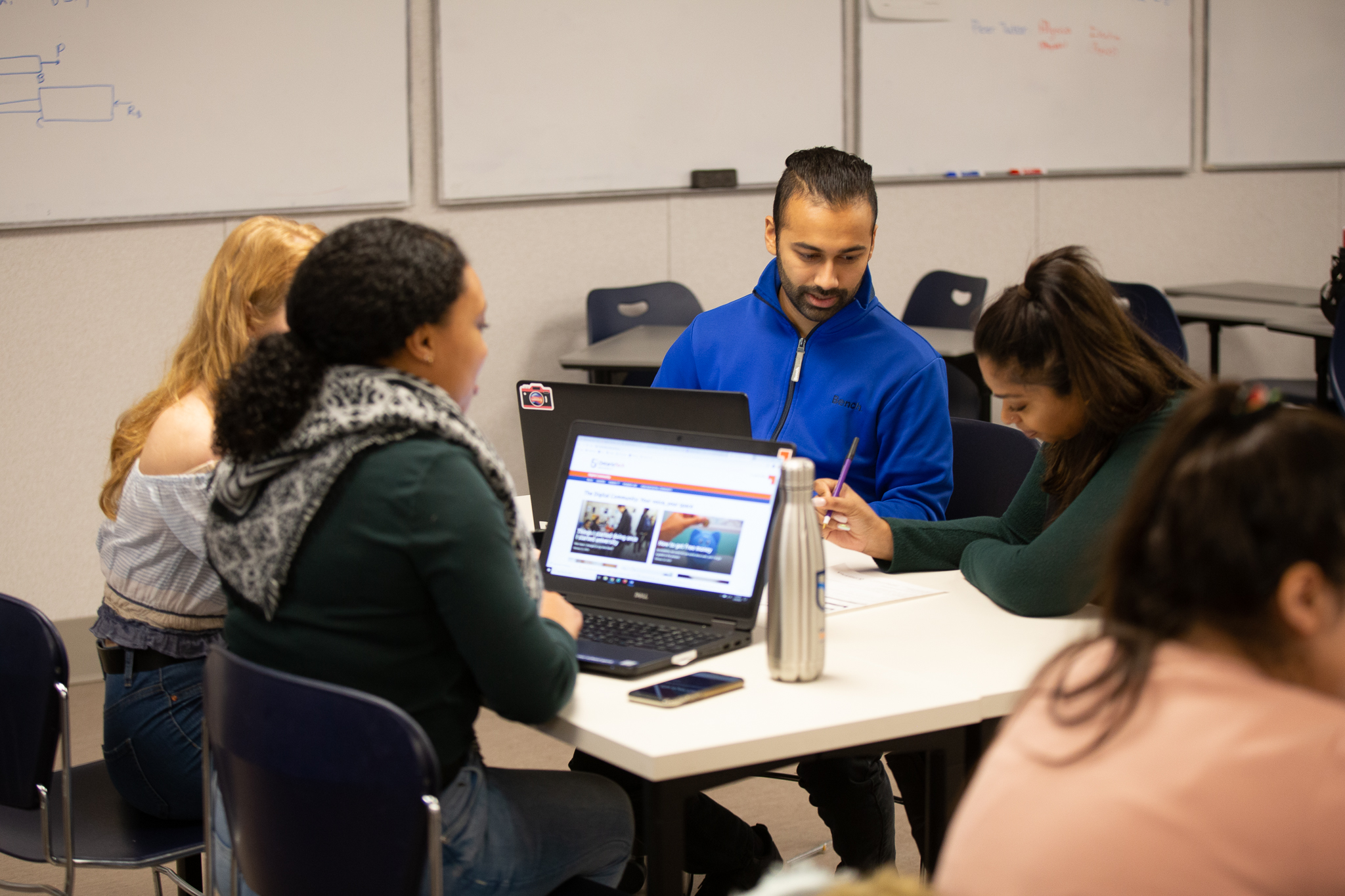 The Ridgebacks Mentoring Program is a peer-mentoring initiative that will support your increased academic success, improve your overall student experience, and help you create meaningful connections to the campus community. 
Upon being accepted into the program, you will be matched with a knowledgeable upper-year student Mentor who will connect with you regularly throughout the winter semester to support you in goal-setting and ongoing personal reflection. This program will also allow you to practice effective communication skills in interpersonal settings, and learn to utilize available information and tools to support your learning and success.
Mentees should be an active participant in establishing the mentoring relationship and take actionable steps towards achieving your goals throughout the semester. You should be committed to the tasks and responsibilities required of the program to make this experience successful.
Mentee Application
The Ridgebacks Mentoring Program will run over the 2021 winter semester, from January to April 2021.  
If you are interested in participating in the Ridgebacks Mentoring Program as a Mentee and would like to be matched with an upper-year mentor, please complete the application form below.