Get Volunteers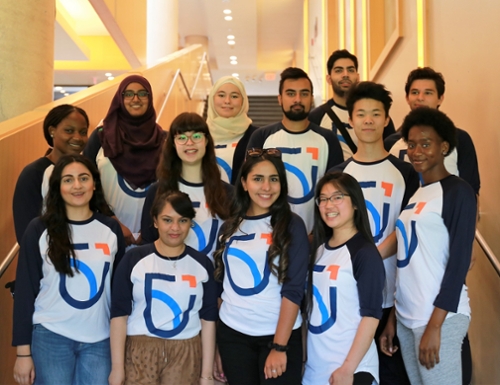 Ambassadors are volunteer student leaders who have participated in training that promotes communication skills, leadership development, customer service and inclusivity. Students are also trained in representing the university and promoting on-campus services. If you have an upcoming event that needs student volunteers, you are encouraged to request assistance through the Ambassador Program.
Events that Ambassadors have provided volunteer support in the past are: Open house, faculty-specific events, donor/advancement events and community events happening at the university.

We encourage you to request Ambassadors four weeks in advance of your event. Ambassadors will be contacted once the request form has been submitted. You will receive a list of ambassadors who have registered to volunteer. You will then be responsible for providing the Ambassadors with the information they need to successfully support your event.