Reconciliation
The university acknowledges the lands and people of the Mississaugas of Scugog Island First Nation which is covered under the Williams Treaties. We are situated on the Traditional Territory of the Mississaugas, a branch of the greater Anishinaabeg Nation which includes Algonquin, Ojibway, Odawa and Pottawatomi. 
Contact Indigenous Education and Cultural Services by emailing indigenous@ontariotechu.ca.
Indigenous education and reconciliation are very important priorities for the university. Indigenous Education and Cultural Services and the President's Indigenous Reconciliation Task Force strive to build a sense of gratitude, understanding and appreciation for Indigenous people, their history and the land they have welcomed us to share with them throughout the campus community.
How can staff and faculty work towards reconciliation?
As the journey towards reconciliation at the university continues, and we strive to fulfill the Truth and Reconciliation Commission's (TRC) calls to action, it is important that we continue to build relationships and engage in ongoing education. Reconciliation and allyship is a continuous process and one that we all need to engage in fully. Below are just a few things that you can do to engage in reconciliation.
Acknowledge the Traditional Territory
Download the Land Acknowledgement Information sheet (PDF)
Acknowledging the traditional territory is one way to express our respect, gratitude and appreciation for the Indigenous people who have inhabited and continue to live on the land we have been welcomed to share. It is recognition of their presence both in the past and the present. Recognition helps to create a welcome and safe environment for Indigenous students, their families and community members.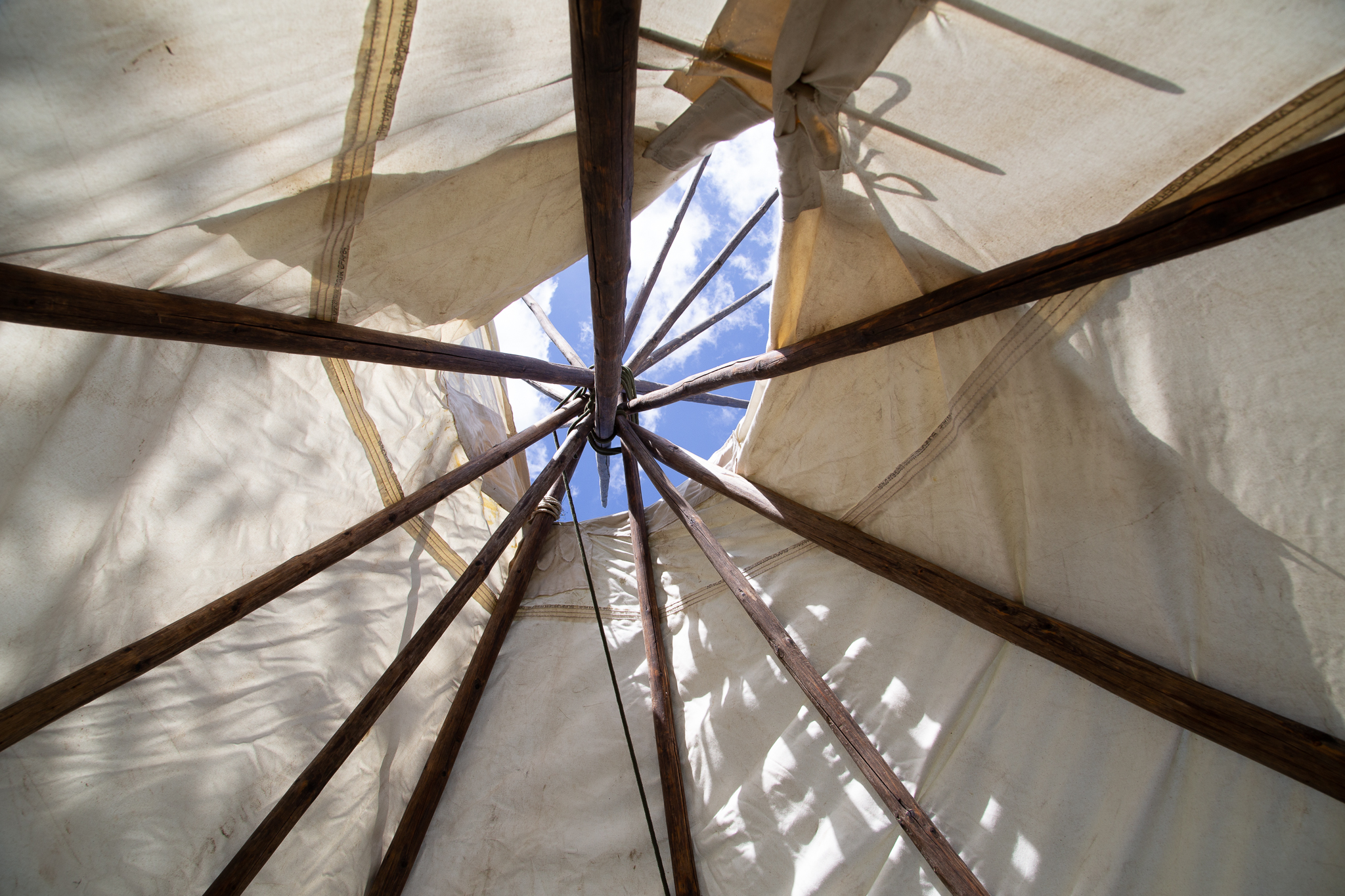 When to acknowledge:
Beginning of classes

Convocation Ceremonies

Course syllabi

Email signatures (including official emails to all students)

Events

Job postings

Orientation

Staff meetings and professional development sessions

University publications

University website

Workshops
Host an Indigenous Guest
DOWNLOAD THE GUIDELINES FOR HOSTING AN INDIGENOUS GUEST (PDF)
When considering an Indigenous guest, Indigenous Education and Cultural Services should be contacted to discuss outcomes, provide referrals and review protocol. When booking an Indigenous guest, Indigenous Education and Cultural Services is available to help guide the process and suggest potential guests based on the needs outlined by the faculty, staff or student. In the university's journey towards reconciliation, it is important that we have educational tools to help us treat Indigenous guests and the communities around us with respect. 
Use Indigenous Educational Resources
Given the goals of reconciliation and ongoing education, we have a number of interesting and helpful resources at both of our locations - Baagwating Indigenous Student Centre, and Mukwa's Den. Also available are several video resources accessible to students, staff and faculty through the library website using your network ID and password, including:
Future History Series

: a television show

 that looks back at the history of the Indigenous community and looks forward to their brighter future.

Treaties Recognition Playlist

: a series of films 

that tell the history of treaties in Canada as well as other important Indigenous stories that have affected our nation and its cultural landscape.
We highly recommend you watch these videos and share them with others interested in supporting our journey toward reconciliation.
Attend Indigenous Events and Workshops
VIEW UPCOMING INDIGENOUS EVENTS
Events and Workshops
Indigenous Education and Cultural Services hosts regular events, including Sweat Lodges, cultural workshops and guest speakers. In addition to these events, we also host workshops and provide class presentations that introduce attendees to the history of Indigenous peoples in Canada, such as residential schools, the Truth and Reconciliation Commission (TRC) and how these continue to impact Indigenous peoples today.
Visiting Elder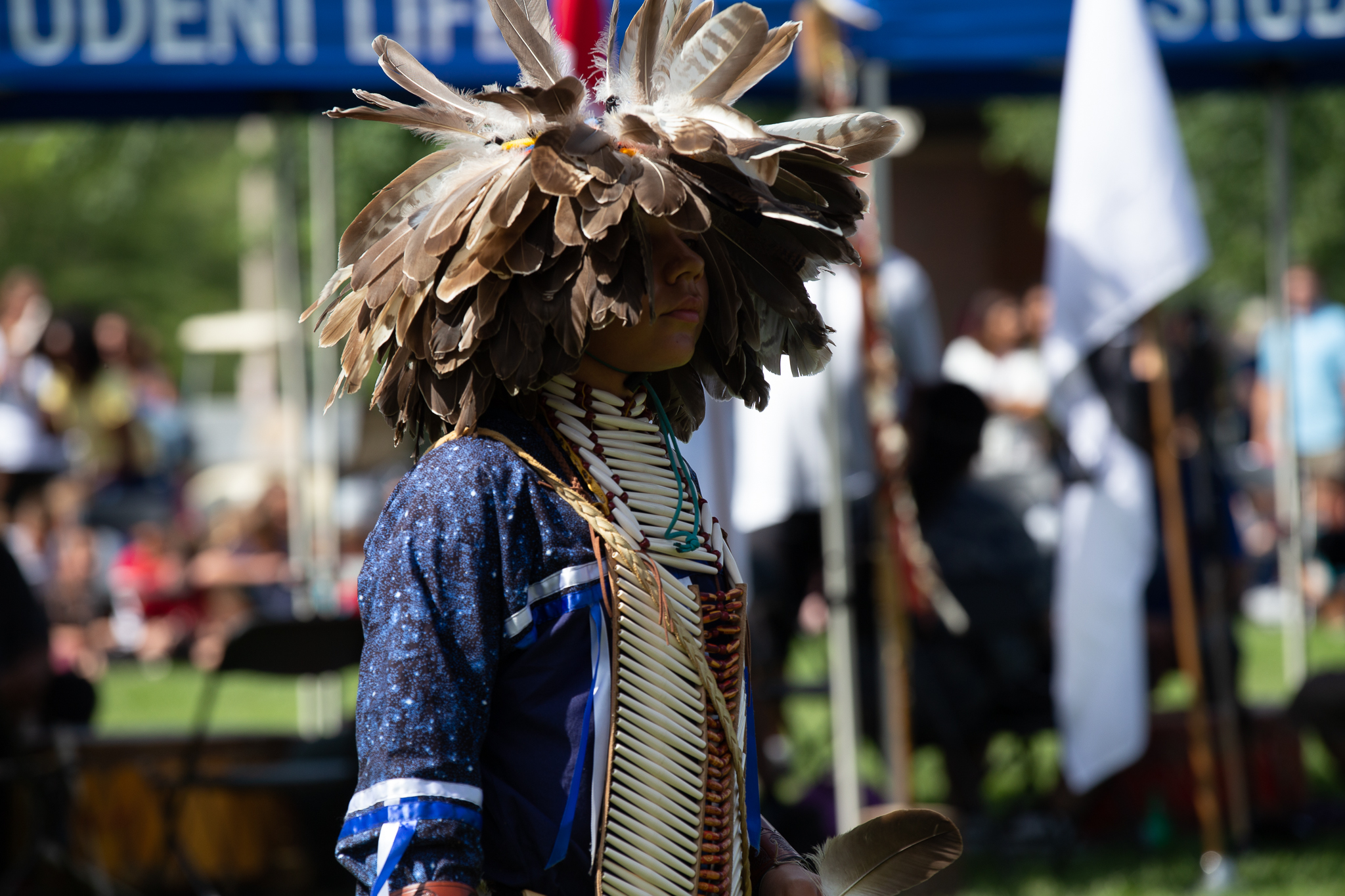 For a few days each semester, we host a Visiting Elder program to provide staff and faculty with an opportunity to meet and learn from an Indigenous Elder. Elders are an important member of the First Nation, Métis and Inuit communities and are recognized because they carry considerable knowledge and have the life experience of wisdom, harmony and balance, which they are able to share with others.
Mini Pow Wow
In the first week of the fall semester, community members are invited to the annual Mini Pow Wow in Polonsky Commons. A Pow Wow is a celebration that showcases Indigenous music, dances, traditional regalia, food, crafts and culture.