Self-Identification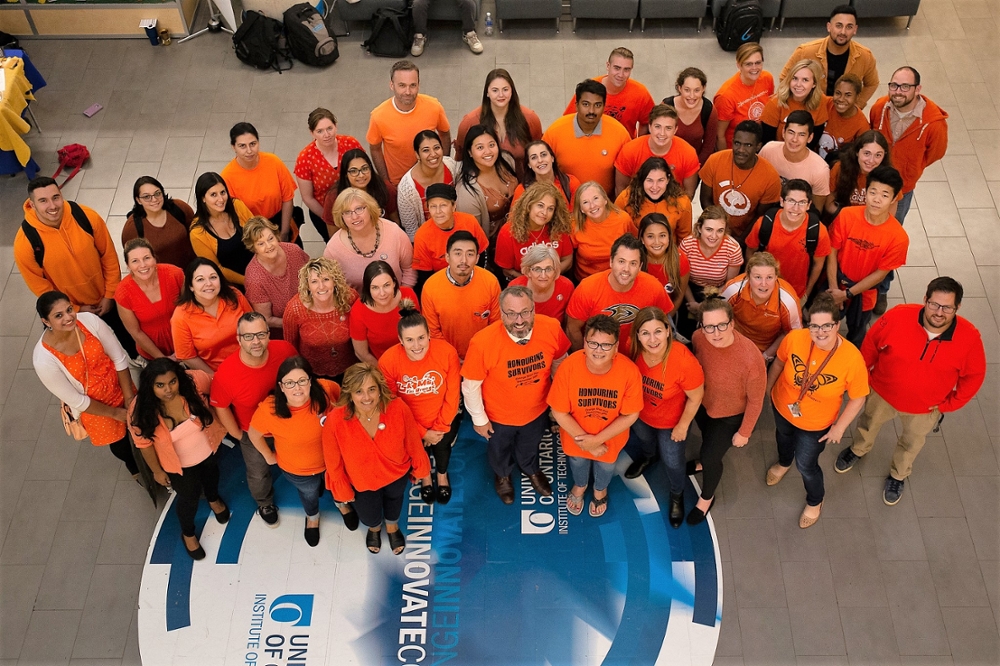 Indigenous (Status and non-Status First Nation, Métis and/or Inuit) students at the university are encouraged to complete an Indigenous Self-Identification form, so that we can best support you through your academic studies and provide you with information about special events and activities.
Ontario Tech University encourages students of Indigenous ancestry to self-identify as First Nation (either Status or Non-Status), Métis and/or Inuit. In doing so, the university recognizes that many Indigenous students prefer to use terms and language specific to their cultural background(s) and/or communities. 
Proof of Indigenous membership or ancestry is not required. This is a voluntary declaration.
Download a PDF version of the Self-Identification Information.
About Self-Identification