Student Life
Hybrid services
Student Life services offer scheduled in-person appointments and virtual appointments. As you schedule your appointments, workshops or register for events please check and confirm the delivery method. 
If you have any questions about accessing a service offered by Student Life, please contact studentlife@ontariotechu.ca.
Student Life Planning Resource
We've put together a resource to help our campus community learn how to use a planner, keep track of important academic dates, utilize a 365-day habit tracker, take notes, etc. 
You can save and use the planner as a whole or just download the templates as you need them! 
Academic support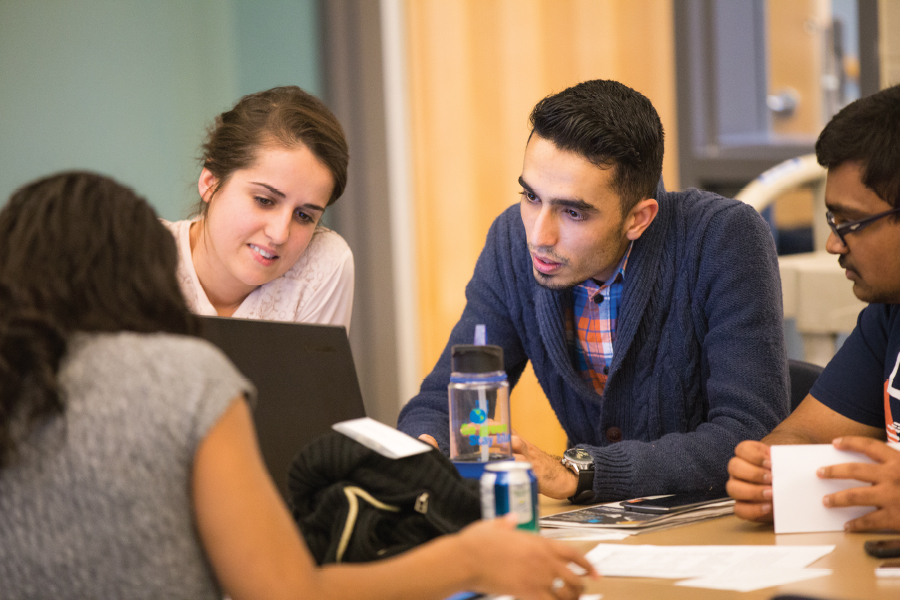 Academic support
Explore the group, one-on-one and online supports we offer to strengthen your academic skill set and inspire future academic success.
Accessibility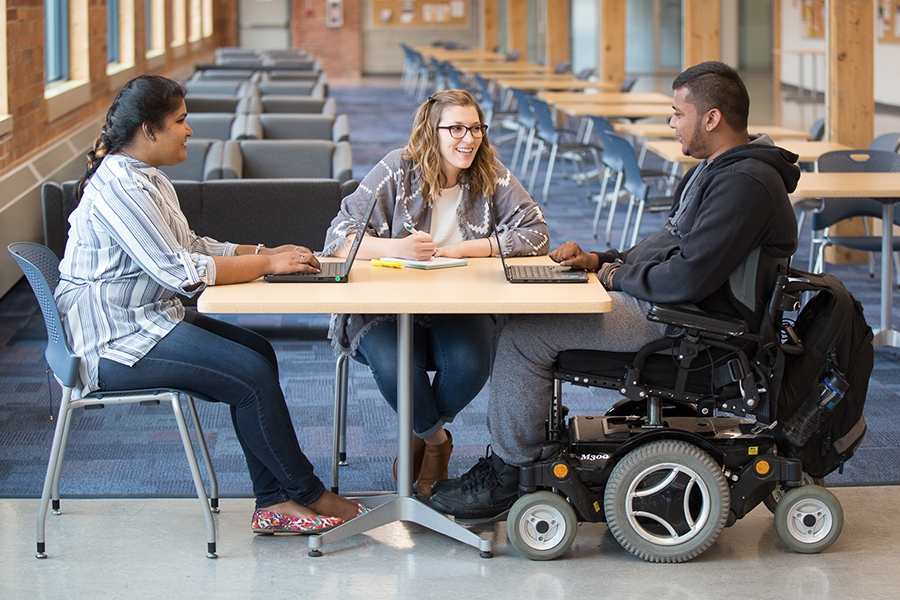 Accessibility
Learn about accomodations, financial support and events we offer to help build an accessible university and ensure all students have equal opportunites to succeed.
Career readiness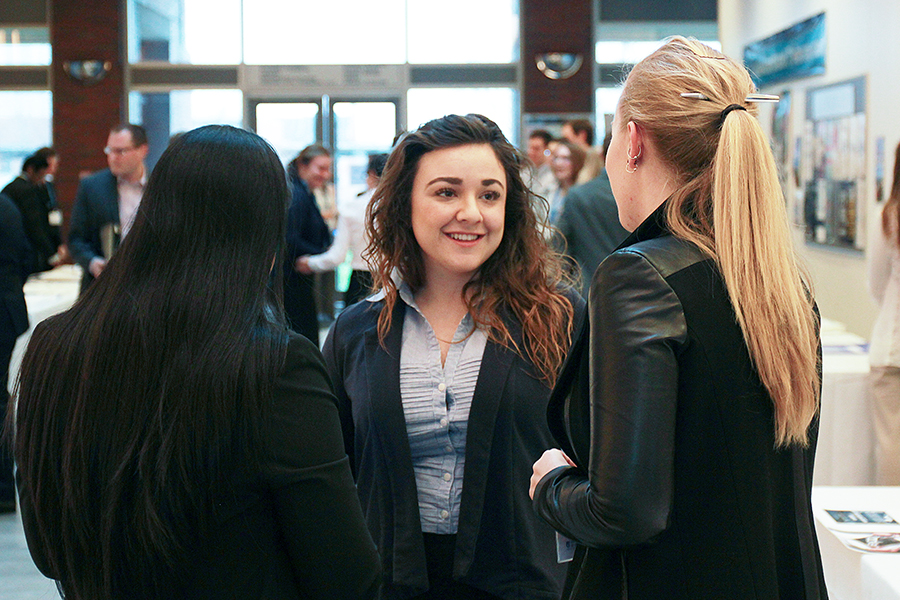 Career readiness
We offer a range of events, internship and co-op opportunities, and one-on-one supports to guide students in their career preparation and exploration.
Community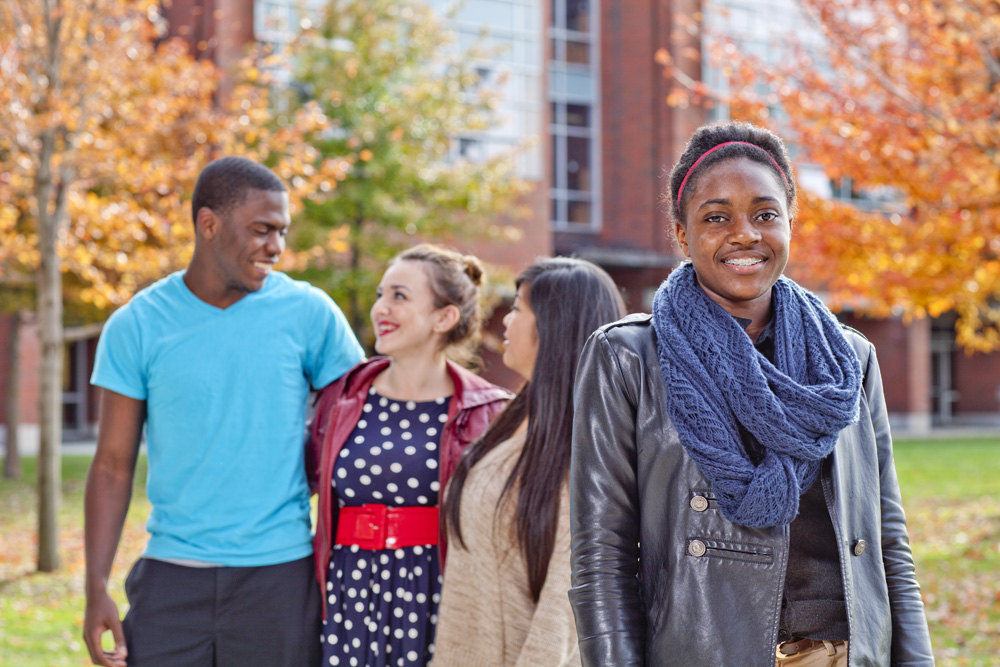 Community
We foster a strong sense of community by engaging and uniting a diverse group of students. We encourage community engagement through varsity athletics, Indigenous education and cultural services, services for international and exchange students and peer support.
Equity and inclusion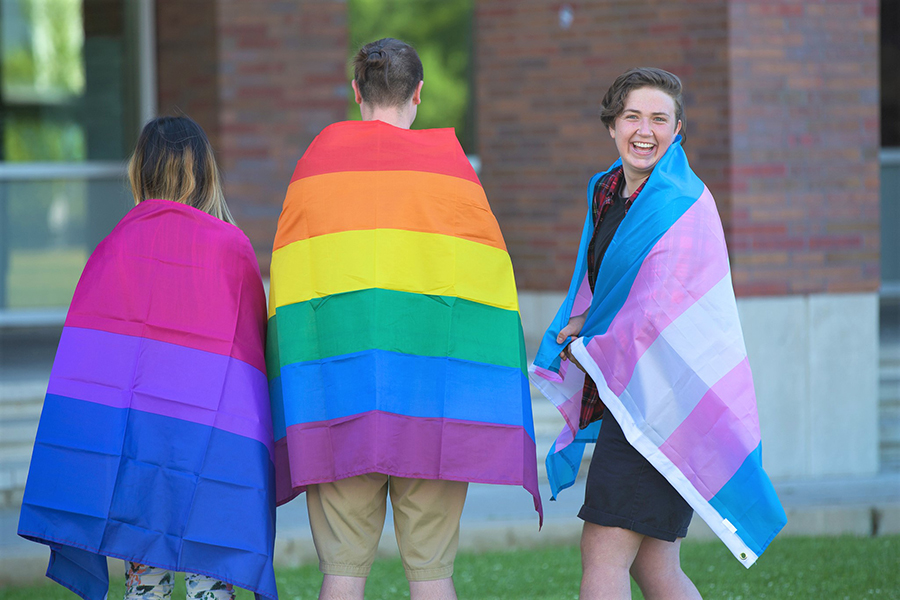 Equity and inclusion
We aim to create an equitable and inclusive campus while supporting students through their transition to university. We offer resources, workshops, a variety of supports and opportunities to be involved and engage students on campus.
Health and wellness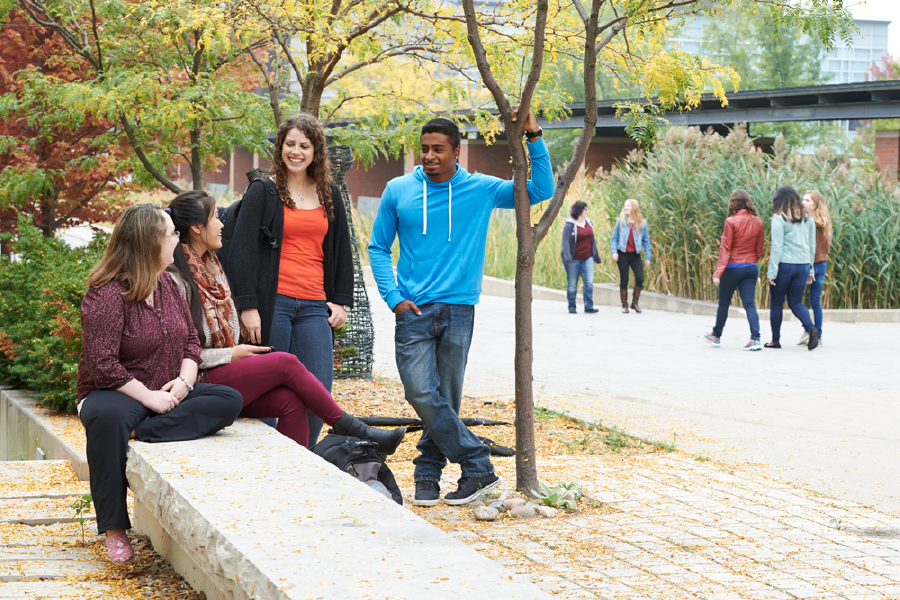 Health and wellness
We are dedicated to supporting students mental and physical health and wellness. Explore the mental health supports and recreational activities we offer on campus.