iLaunch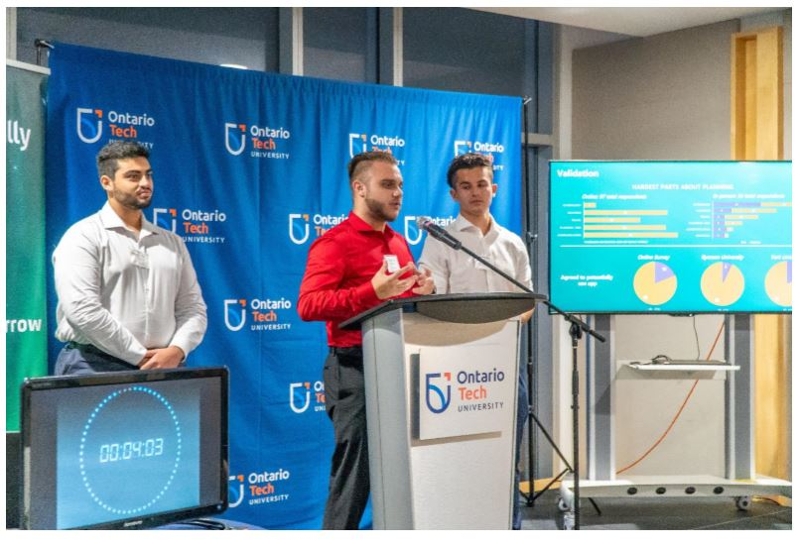 iLaunch is a series of workshops to help new graduates launch their careers and learn how to job search effectively.
At iLaunch you will:
Chat with employers about ways to be successful in your job search. 

Develop strategies to enhance your job search.
Learn practical work-readiness skills.
Registration for iLaunch is currently closed. We will communicate with you when the next sessions take place!