Employment Readiness Program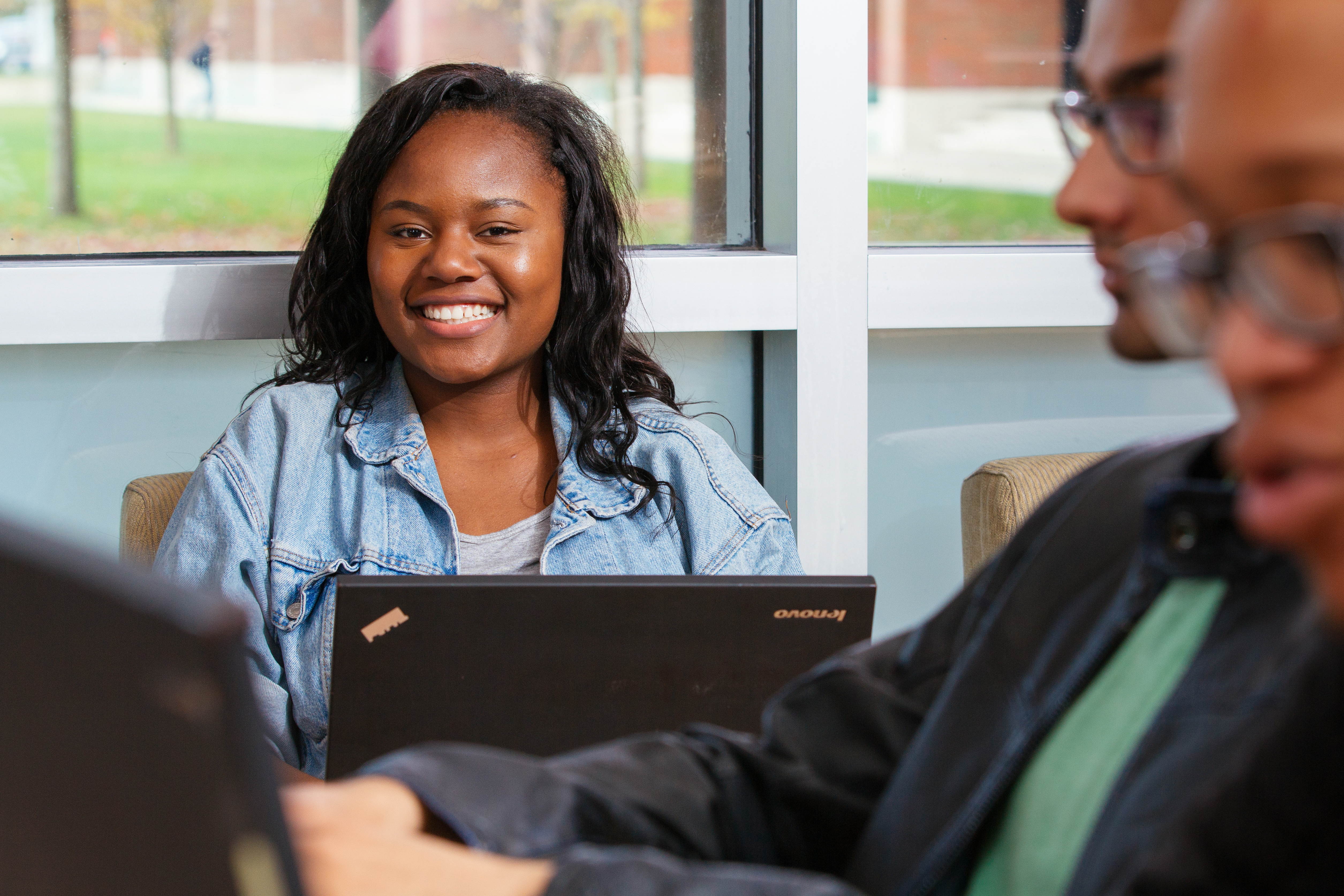 The Employment Readiness Program is a series of workshops designed to teach students practical job readiness skills and skills for navigating the workplace with success. Students who attend the workshop series will have access to additional one-on-one peer support with an Employment Peer Coach who can help address career-related concerns. All students are invited to register and attend.
Workshops
Introduction and self-assessment
This workshop aims to introduce you to the Employment Readiness Program and understand the structure of the program. Participate in a self-assessment to learn about your interests, values and skills and how these can influence your career choices.

Networking
This workshop is geared towards training you on how to speak to employers. Learn how successful networking can benefit you in your job search and help you connect with employers.
Speed networking
This practice session will allow you to apply the learnings from the previous workshop and practice networking skills in a practical environment.
Interviewing
This workshop provides you with the best methods and approaches to ace an interview. Be prepared to tackle any questions and learn how to leave a positive lasting impression.
Speed interviewing
This practice session will provide you with the opportunity to practice previously learned interview techniques.
Handling your emotions
This interactive workshop is aimed at providing students with the skills to navigate difficult conversations or emotionally stressful situations at the workplace.
Communicating your needs
This workshop focuses on how to assimilate well into a team. We will go over work etiquette, dress, and how to communicate your needs so that you will feel more comfortable at the workplace.
If you have any questions about the Employment Readiness Program, please contact employmentreadiness@ontariotechu.ca.