Awareness and Education
We are here to create awareness and educate our campus community.
Learn more about our events and workshops that we host throughout the year.
Equity Advocates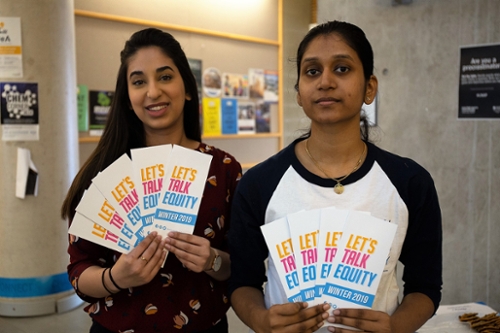 Equity Advocates
Equity Advocates develop and deliver initiatives to promote an equitable living, learning, and working environment for students.
Equity Awareness Week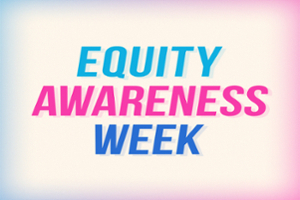 Equity Awareness Week
Join the Equity and Engagment team during this annual event as we chat with students across campus about all things equity.
Ridgeback RISE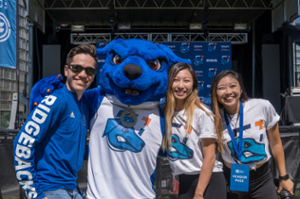 Ridgeback RISE
This program allows student-athletes that are part of a varsity team to receive training on one RISE topic per year.
RISE workshops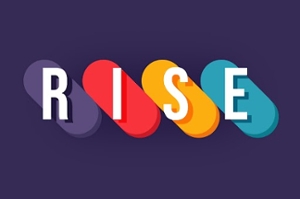 RISE workshops
The RISE program is a
suite of workshops that aim to increase knowledge for students, related to equity, inclusion, consent and respect. 
Lets Talk Sex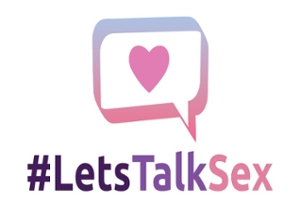 Let's Talk Sex
These workshops are designed to provide education and destigmatization around topics of sex and sexuality.
Equity Events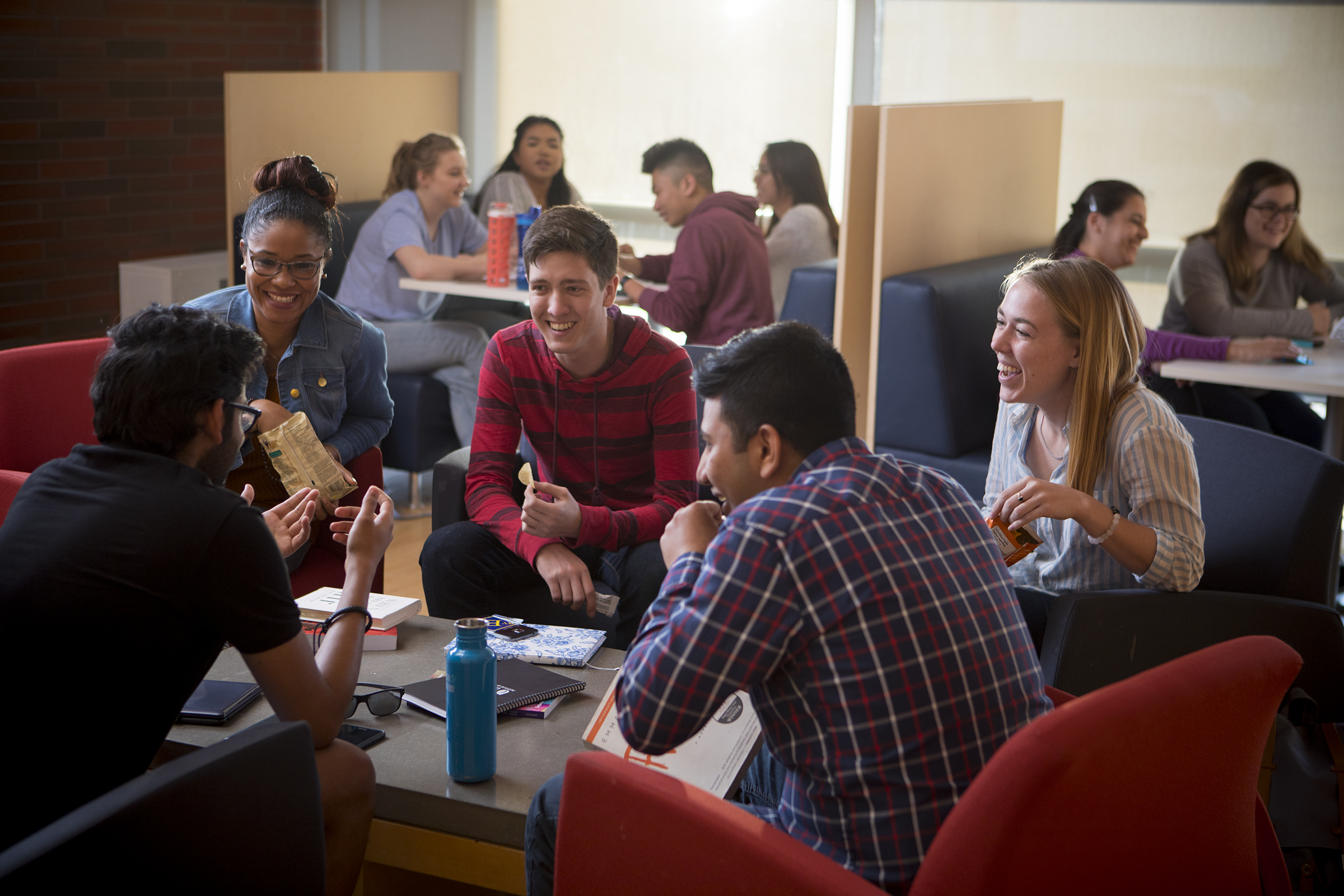 Equity Events
Discover upcoming and ongoing equity events.
Moose Hide Campaign
Moose Hide Campaign
Ontario Tech is an ambassador campus for this
 Indigenous-led, grassroots movement.