I am in distress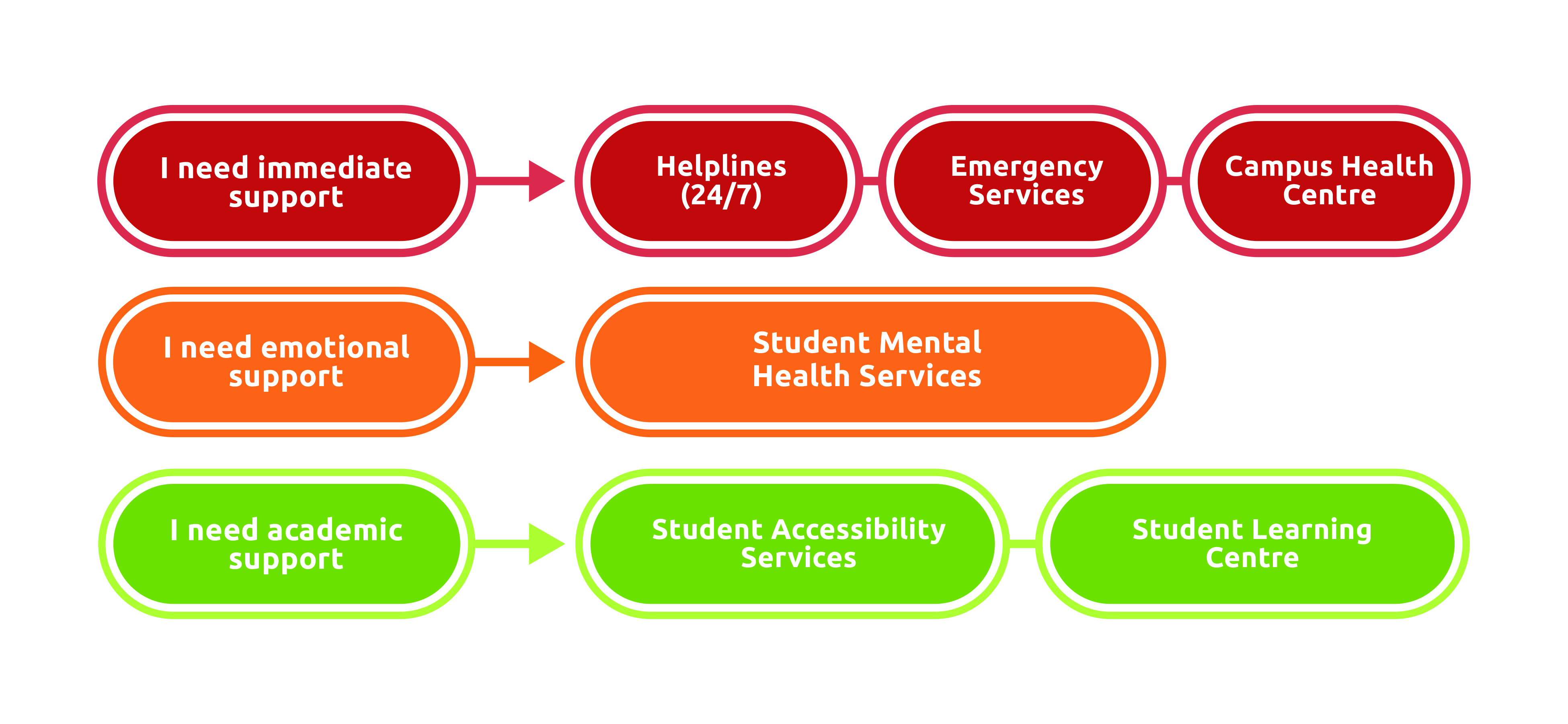 The flow chart above can help you navigate to available resources that are relevant to your situation.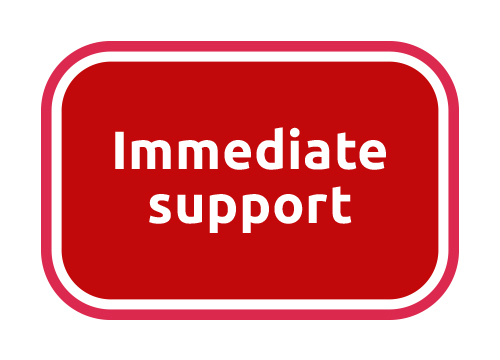 If you are experiencing a mental health or other crisis on campus, call Campus Security at 905.721.8668 ext. 2400 or 905.721.3211. If you are not on campus, call 911 if you need immediate help.
These community resources can be reached 24/7. They provide a range of services including supportive listening and crisis/suicide intervention, community crisis response, and short-term crisis beds.
 All services are free and confidential.
Durham Region
Distress Centre Durham: Telephone crisis support, Community Contact Call-Out Program, Resource Centre, and Suicide Survivor Support Groups
905.430.0483
1.800.430.0688
Durham Mental Health Services: Offers various crisis supports to individuals experience a personal/situational crisis, short-term crisis beds, and community visits by a mobile crisis team
905.666.0483
1.800.742.1890
Durham Rape Crisis Centre: Offers confidential and non-judgemental support and information to individuals who have experienced any forms of sexual violence in their lives
905.668.9200
Lakeridge Health Crisis Intervention Team:

 

Available by checking in with the Emergency Department Triage Nurse to see a member of the team
905.433.4384
Ontario Shores Crisis Line
1.800.263.2679
Greater Toronto Area (GTA)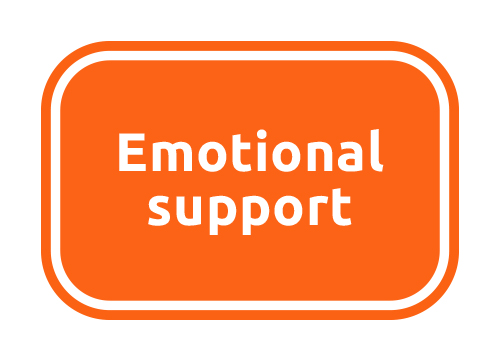 Student Mental Health Services has counselling appointments and drop-in support available. A team of mental health professionals will be able to assist you.
North Oshawa campus location
Downtown Oshawa campus location
Student LifeLine
905.721.3392
studentlifeline@ontariotechu.ca
Monday to Friday from 8:30 a.m. to 4:30 p.m.
Student Mental Health Services
Shawenjigewening Hall, third floor


Charles Hall, Room 225


Book a mental health appointment
Additional campus resources
Indigenous Education and Cultural Services
Indigenous Education and Cultural Services offer a home away from home for Indigenous students and space for students to connect with Indigenous culture and resources.  The Indigenous Cultural Advisor is available for traditional counselling supports virtually or by phone. Contact Indigenous@ontariotechu.ca to make an appointment. 
Sexual Violence Support and Education
For students who have experienced sexual violence or domestic violence, services are available to support you. Through these services, you will be heard, believed and assisted in going through the options that are available to you. As a discloser, you will be in charge of decisions regarding how you want to address your concerns and will be empowered and supported in any decisions you make. Visit the Sexual Violence Support and Education page for more information, resources and to access supports.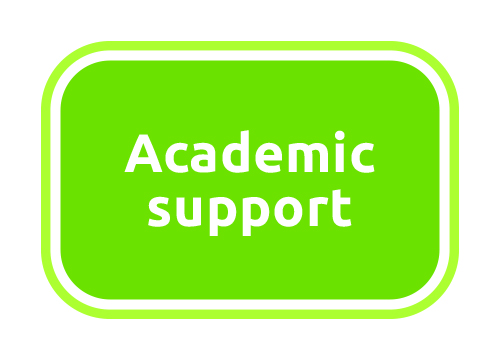 Is your distress related to your academic performance? You should meet with your academic advisor.
If you need accommodations for a short- or long-term disability, Student Accessibility Services can help.
Good2Talk
Good2Talk is a free, confidential and anonymous helpline providing professional counselling, information and referrals for mental health, addictions and wellbeing to post-secondary students in Ontario, 24/7/365.  They provide support via phone or text message.