Community
We foster a strong sense of community by engaging and uniting a diverse group of students. We encourage community engagement through peer mentorship and support, and orientation programming.
Involvement and Leadership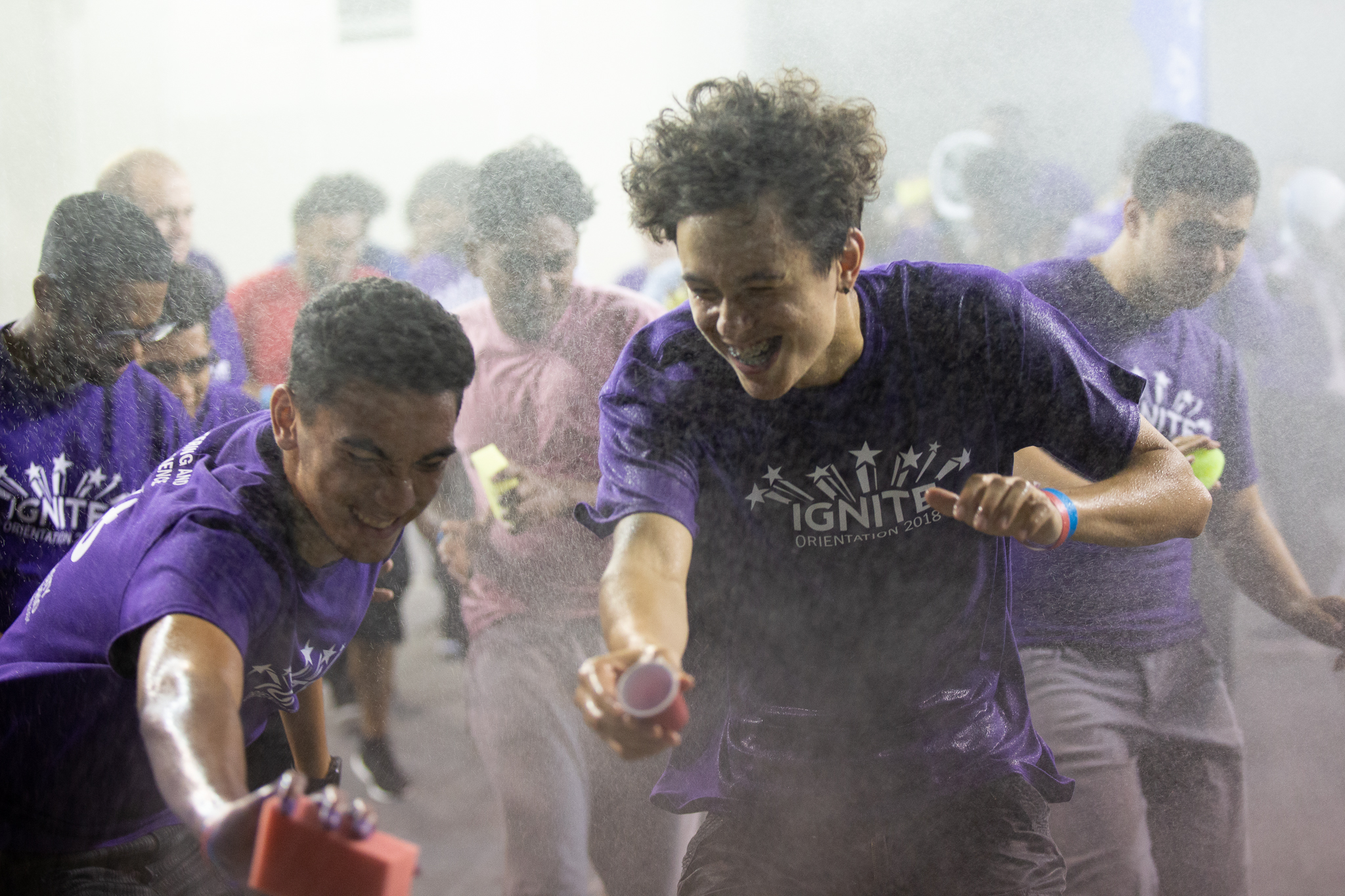 Involvement and Leadership
Learn about leadership and mentorship opportunities, as well as ways that you can create a more engaging campus community.
Peer Mentorship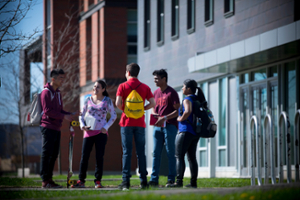 Peer Mentorship
Our mentorship programs are initiatives that support student success and engagement, with an emphasis on first-year transitions for new and incoming students.
Orientation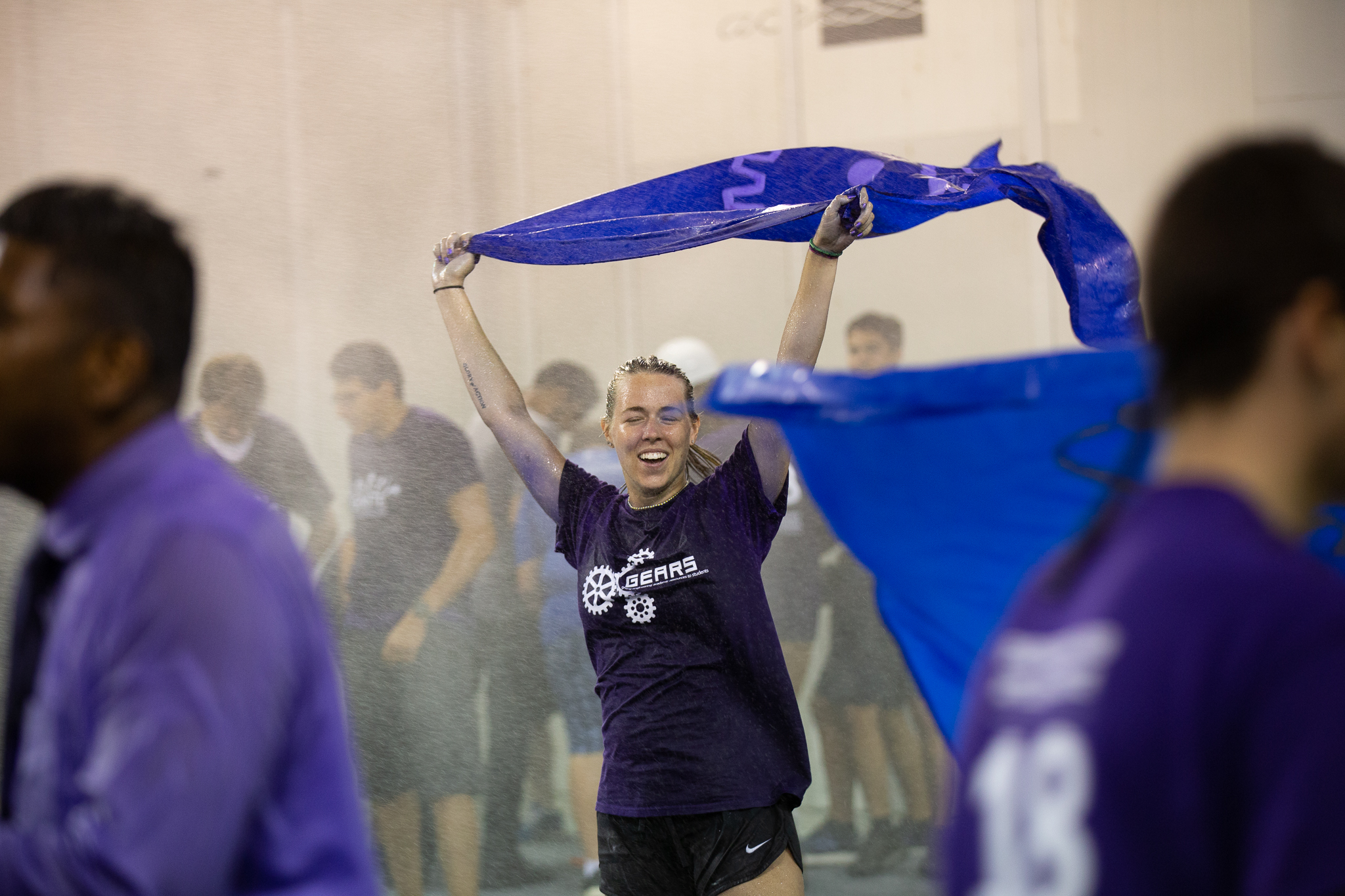 Orientation
Learn all about our Orientation programming.
Contact
Contact
Contact Student Engagement and Equity.