Indigenous Education and Cultural Services Events and Workshops
Indigenous Education and Cultural Services hosts regular events, including Sweat Lodges, cultural workshops, and guest speakers. In addition to these events, we also host workshops and provide class presentations that introduce attendees to the history of Indigenous peoples in Canada, such as residential schools, the Truth and Reconciliation Commission (TRC) and how these continue to impact Indigenous peoples today.
One-on-one support is available for students who wish to learn more about Indigenous cultures from the Traditional Knowledge Keeper, and/or the Indigenous Cultural Advisor, as well as student mental health counselling from an Indigenous cultural approach.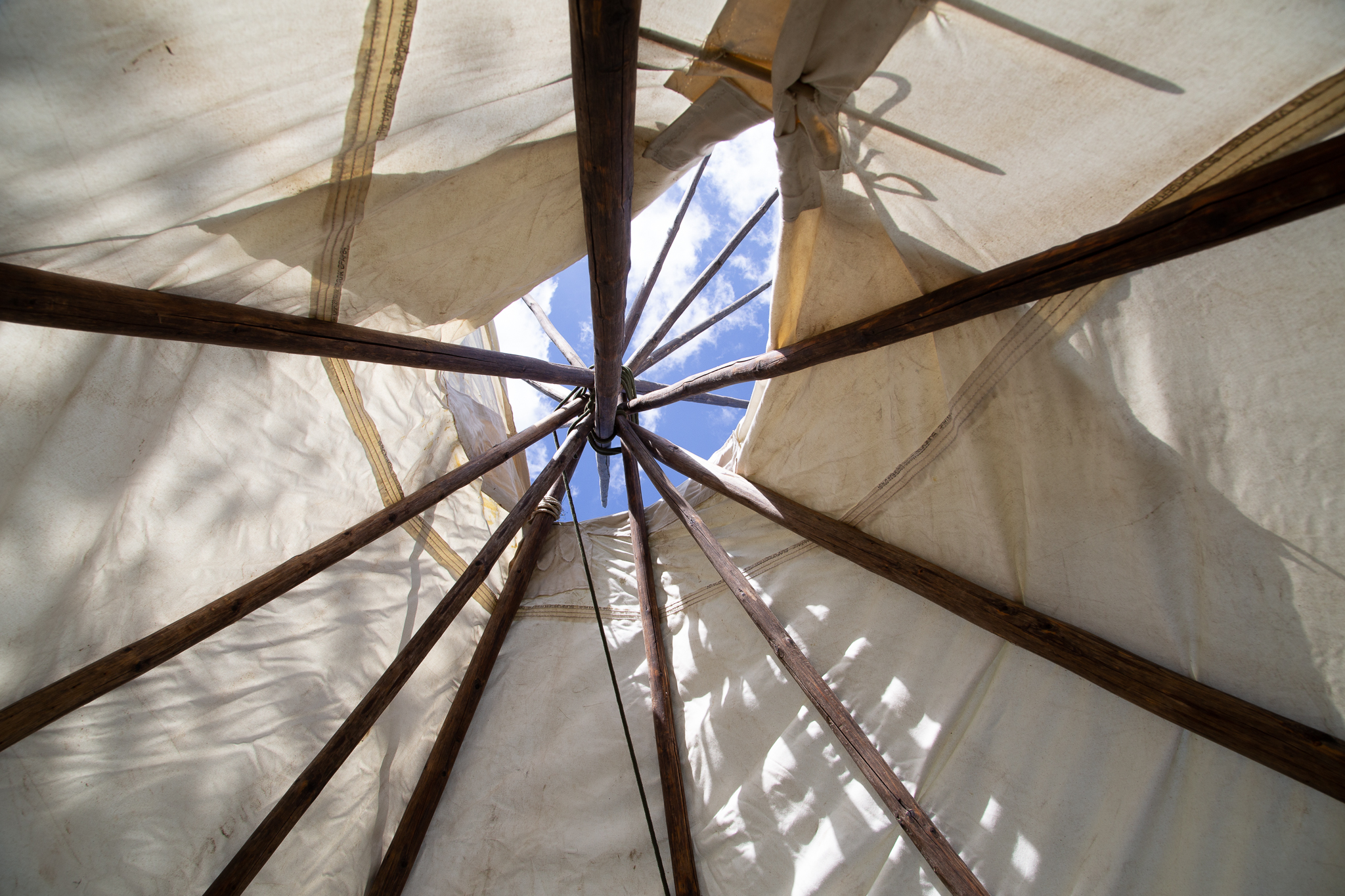 Bannock and Books
Join us for Bannock and Books, an Indigenous book club series designed to bring hearts and minds together as we explore various topics pertaining to Indigenous culture, ways of knowing and experiences. You'll have some time to independently read the book and then we will meet for a Sharing Circle to explore and discuss learnings. 
For more resources to enhance your understanding, check out the curated collection of books on missing and murdered Indigenous women, children, and two-spirited individuals.

Orange Shirt Day and the National Day for Truth and Reconciliation
Held annually on September 30, all staff, faculty and students are invited to participate; everyone is invited to wear an orange shirt and a picture will be taken of attendees to commemorate the day on campus. 
Orange Shirt Day and the National Day for Truth and Reconciliation is designed to educate people and promote awareness about the former Residential School system, and the impact this system had—and continues to have—on Indigenous peoples. 

Visiting Elder Program
The Visiting Elder program provides the opportunity to learn from an Indigenous Elder. Elders are important members of First Nation, Métis, and Inuit communities, and are recognized for their knowledge, experience, wisdom, harmony and balance. 
Pat Green will be hosting virtual sessions the week of October 3 to 7. 
He is a Mohawk, wolf clan, from Six Nations Ontario.
He is a father, grandfather, brother, partner and uncle, and he always puts his family first.
Pat is a pipe carrier, sweat lodge keeper, drummer (lead singer 40+yrs), traditional dancer and speaker.
Pat has spent his career helping aboriginal people in various capacities, working in/with: 
Addictions Counselling
Corrections Canada
Employment and Immigration
Native Child and Family Services
Secretary of State
Other various Native centres