Student Life
Online services
Student Life services are temporarily being moved to online delivery modes.  If you have a scheduled appointment, workshop or event registration, please check your email for instructions about how to access the service. Thank you for your patience as we transition to new online delivery models.  If you have any questions about accessing a service offered by Student Life, please contact studentlife@ontariotechu.ca.
There are many ways the university supports your online learning journey.  Here are some resources for online learning gathered from across the university from staff, faculty and students that you may find helpful.
Land acknowledgement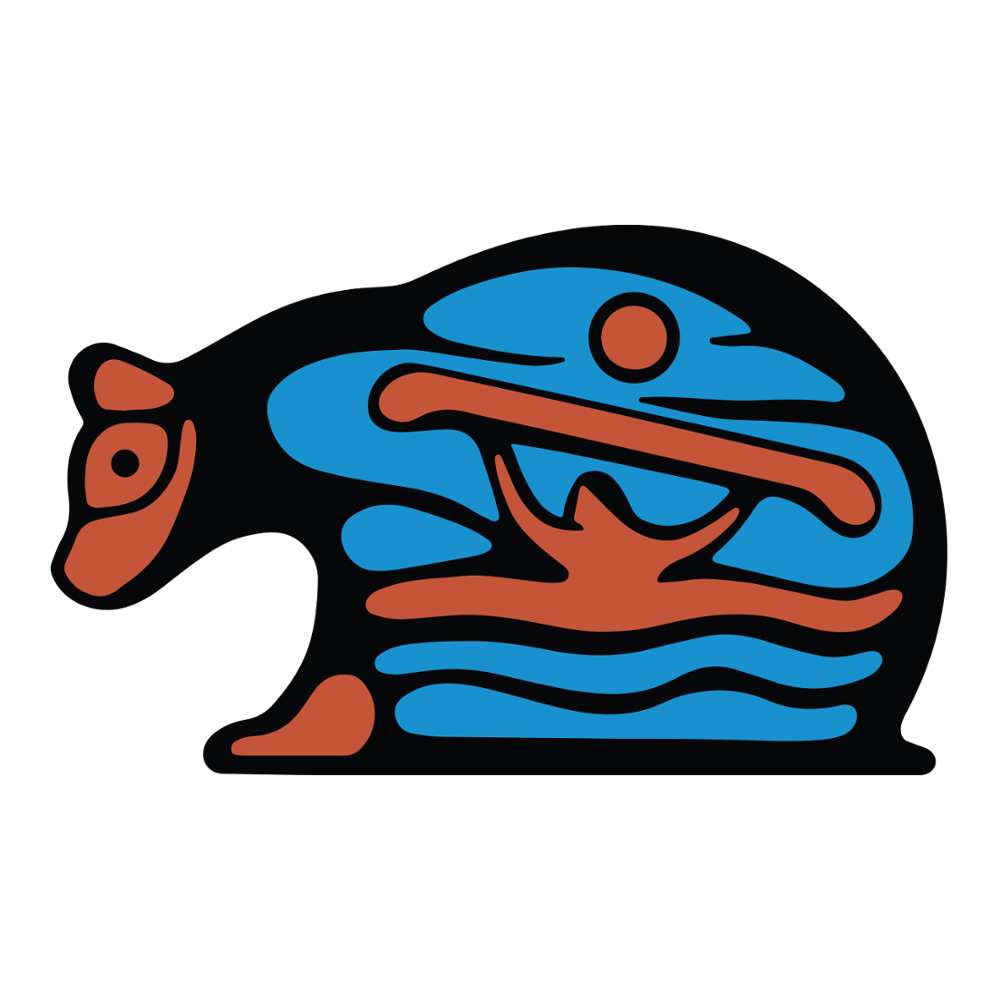 The university is proud to acknowledge the lands and people of the Mississaugas of Scugog Island First Nation which is covered under the Williams Treaties. We are situated on the Traditional Territory of the Mississaugas, a branch of the greater Anishinaabeg Nation which includes Algonquin, Ojibway, Odawa and Pottawatomi. 
Academic support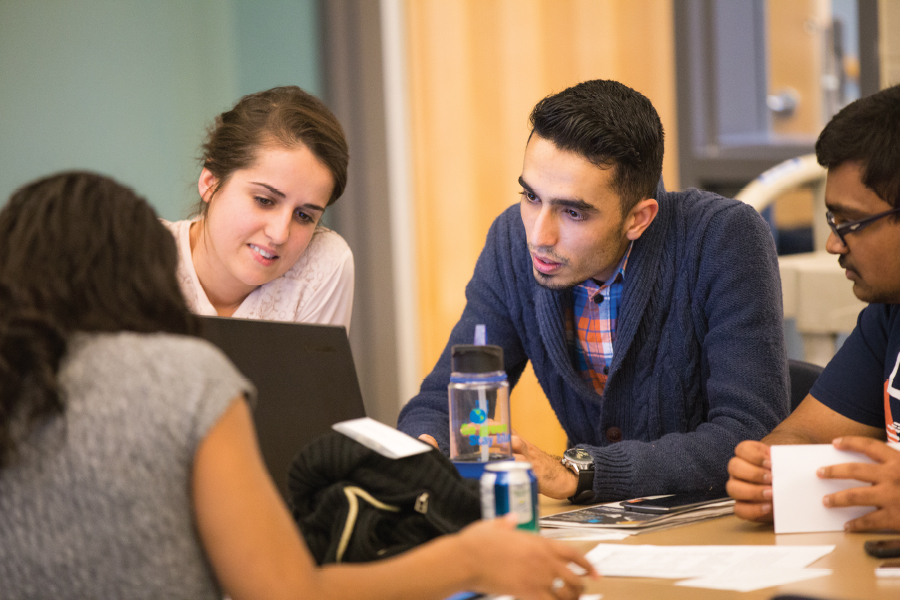 Academic support
Explore the group, one-on-one and online supports we offer to strengthen your academic skill set and inspire future academic success.
Accessibility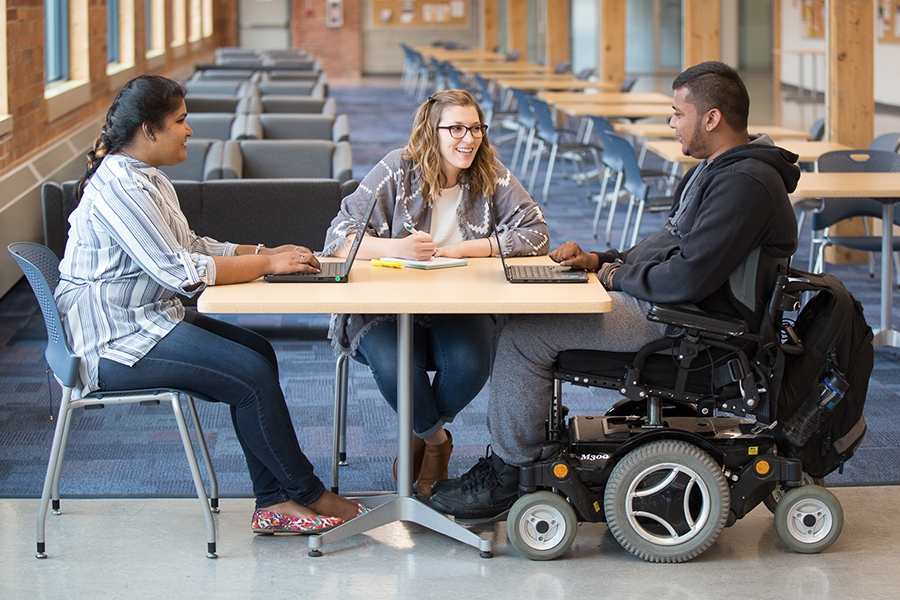 Accessibility
Learn about accomodations, financial support and events we offer to help build an accessible university and ensure all students have equal opportunites to succeed.
Career readiness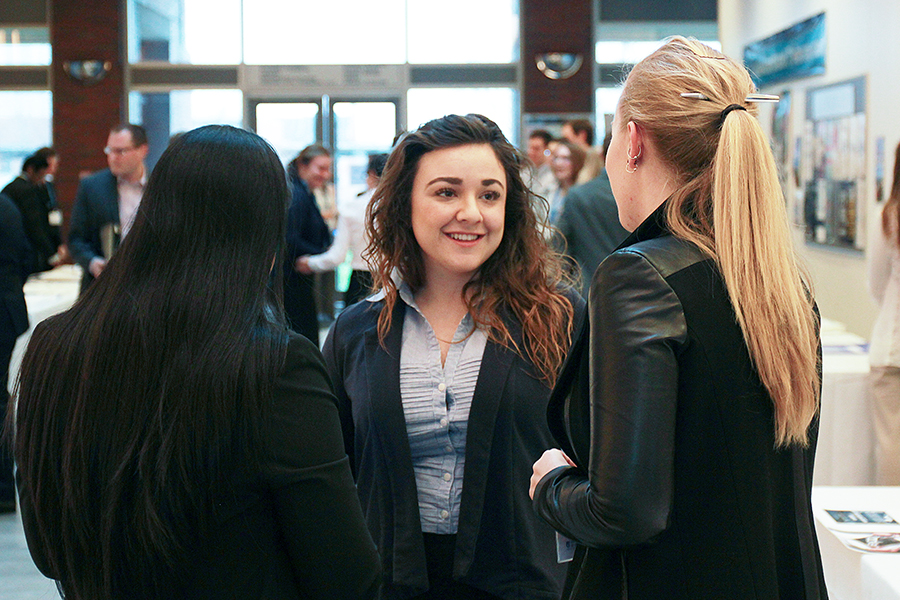 Career readiness
We offer a range of events, internship and co-op opportunities, and one-on-one supports to guide students in their career preparation and exploration.
Community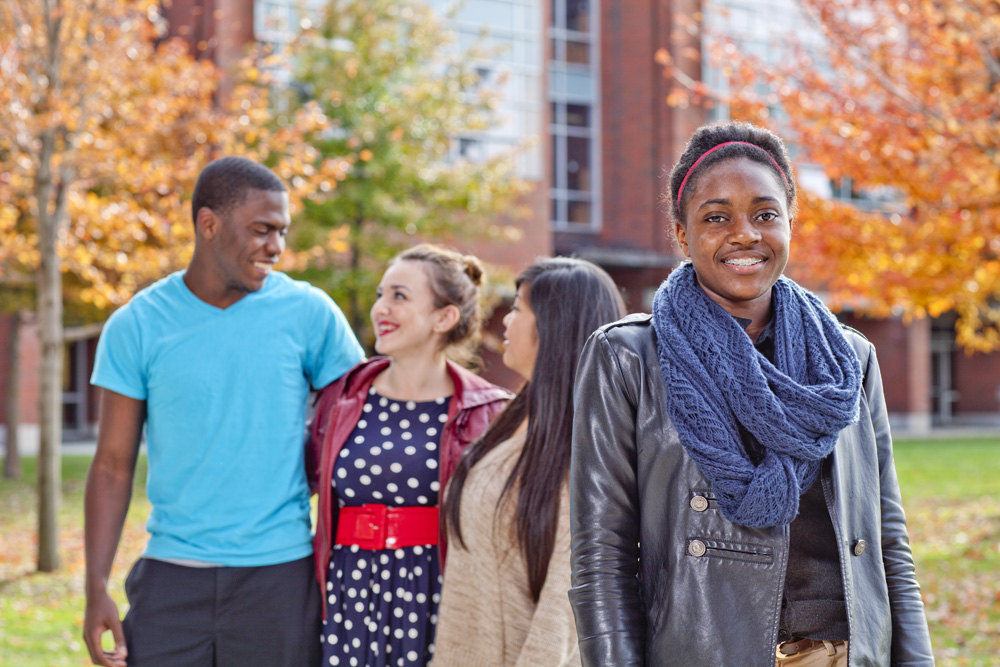 Community
We foster a strong sense of community by engaging and uniting a diverse group pf students. We encourage community engagement through varsity athletics, Indigenous education and cultural services, services for international and exchange students and peer support.
Equity and inclusion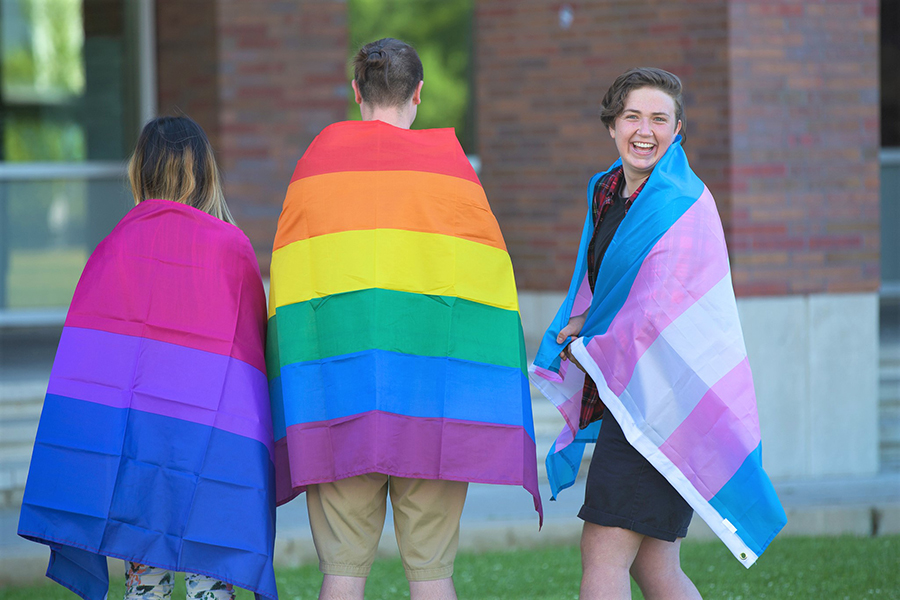 Equity and inclusion
We aim to create an equitable and inclusive campus while supporting students through their transition to university. We offer resources, workshops, a variety of supports and opportunities to be involved and engage students on campus.
Health and wellness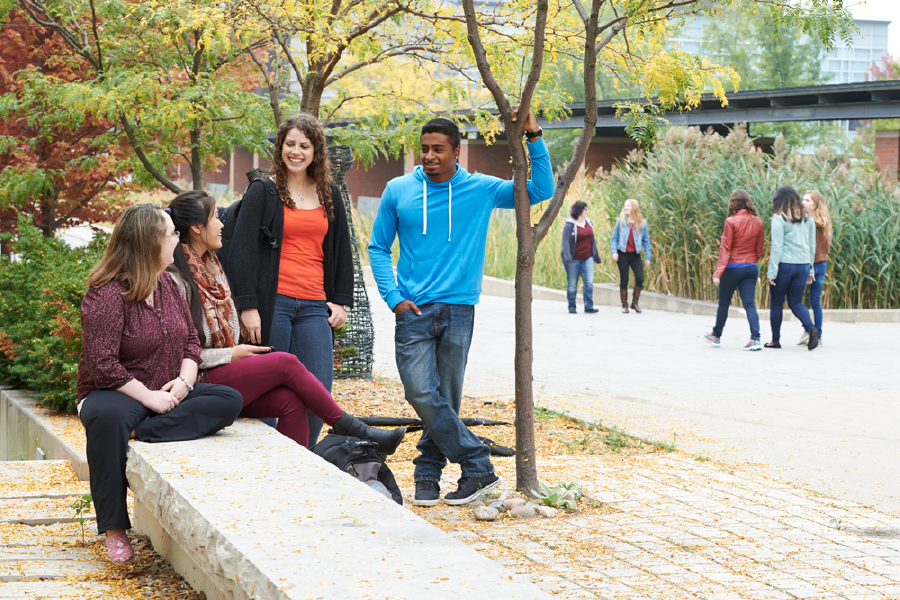 Health and wellness
We are dedicated to supporting students mental and physical health and wellness. Explore the mental health supports and recreational activities we offer on campus.