Academic Support
Explore the group, one-on-one and online supports we offer to strengthen your academic skillset and inspire future academic success.
Understand the different options available to receive academic support.
---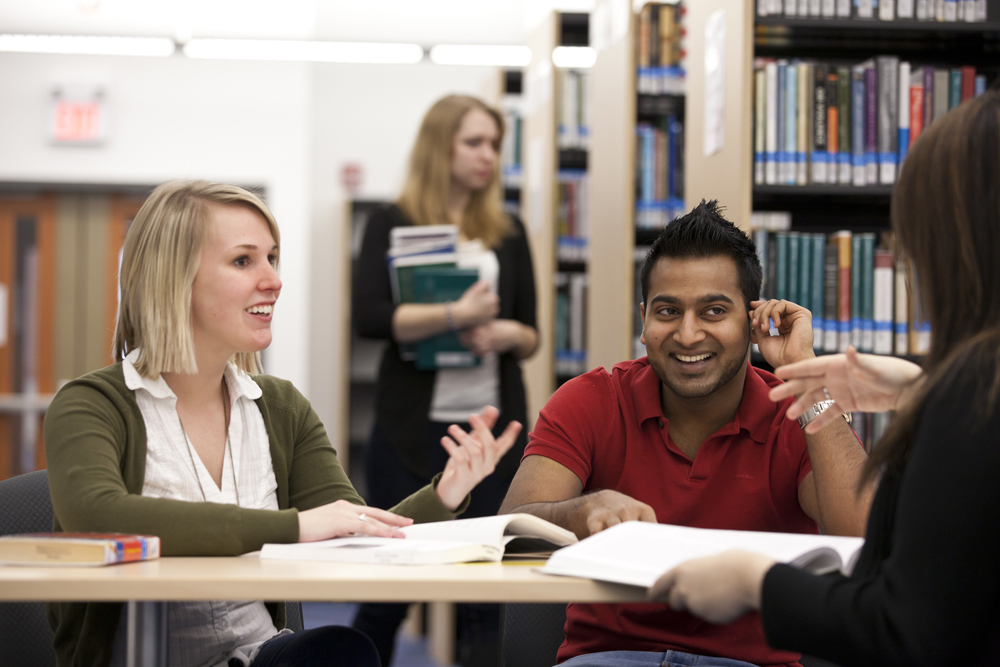 Student Life offers students with shared academic goals the opportunity to participate in collaborative, supported learning communities that promote independent learning.
---
Check out the events that we host to support you with your academics.
---
Search nool for online academic resources, videos and tip sheets in writing, math, science and study skills.
---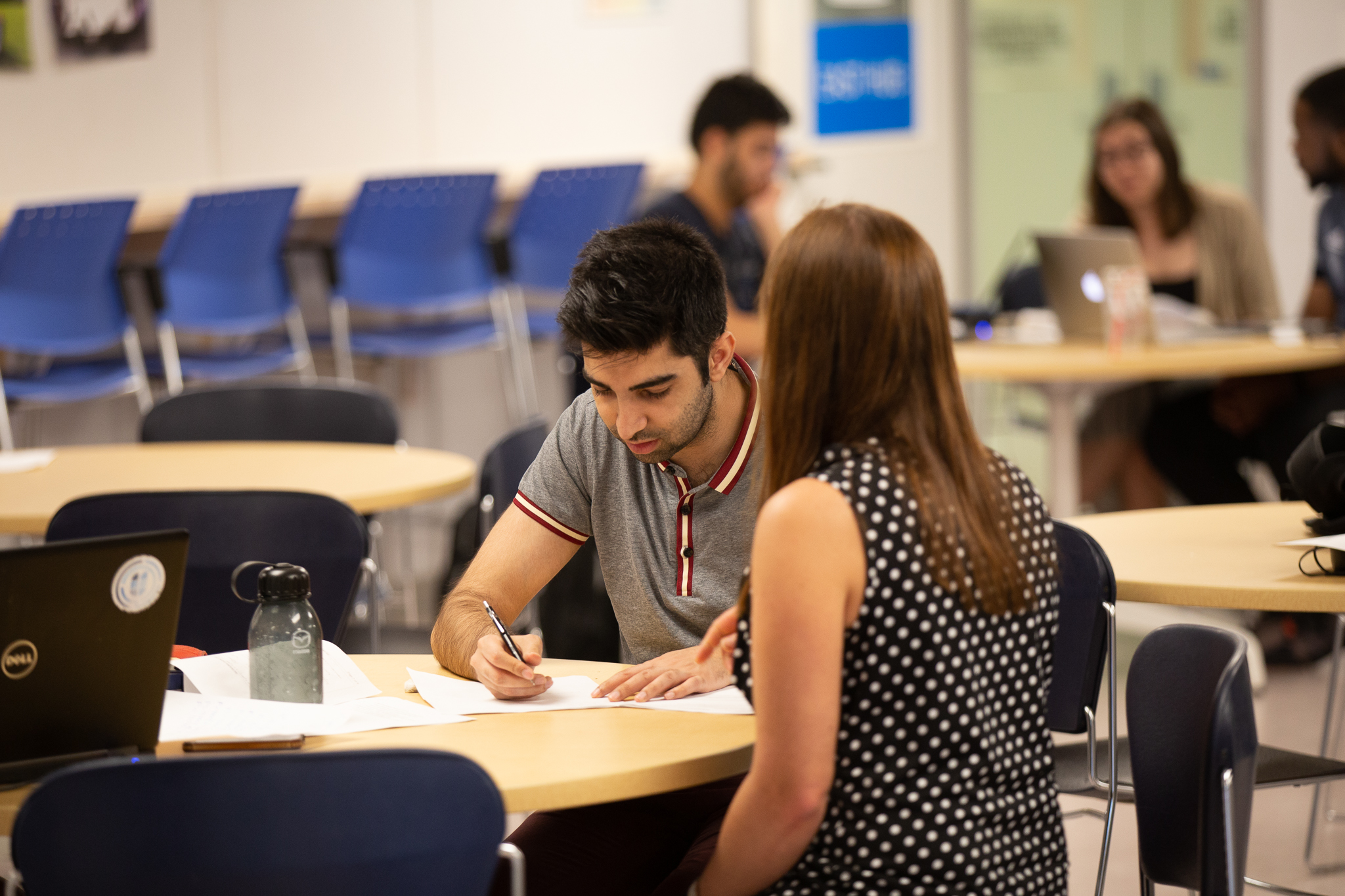 Book an appointment with an Academic Specialist or Peer Tutor.
---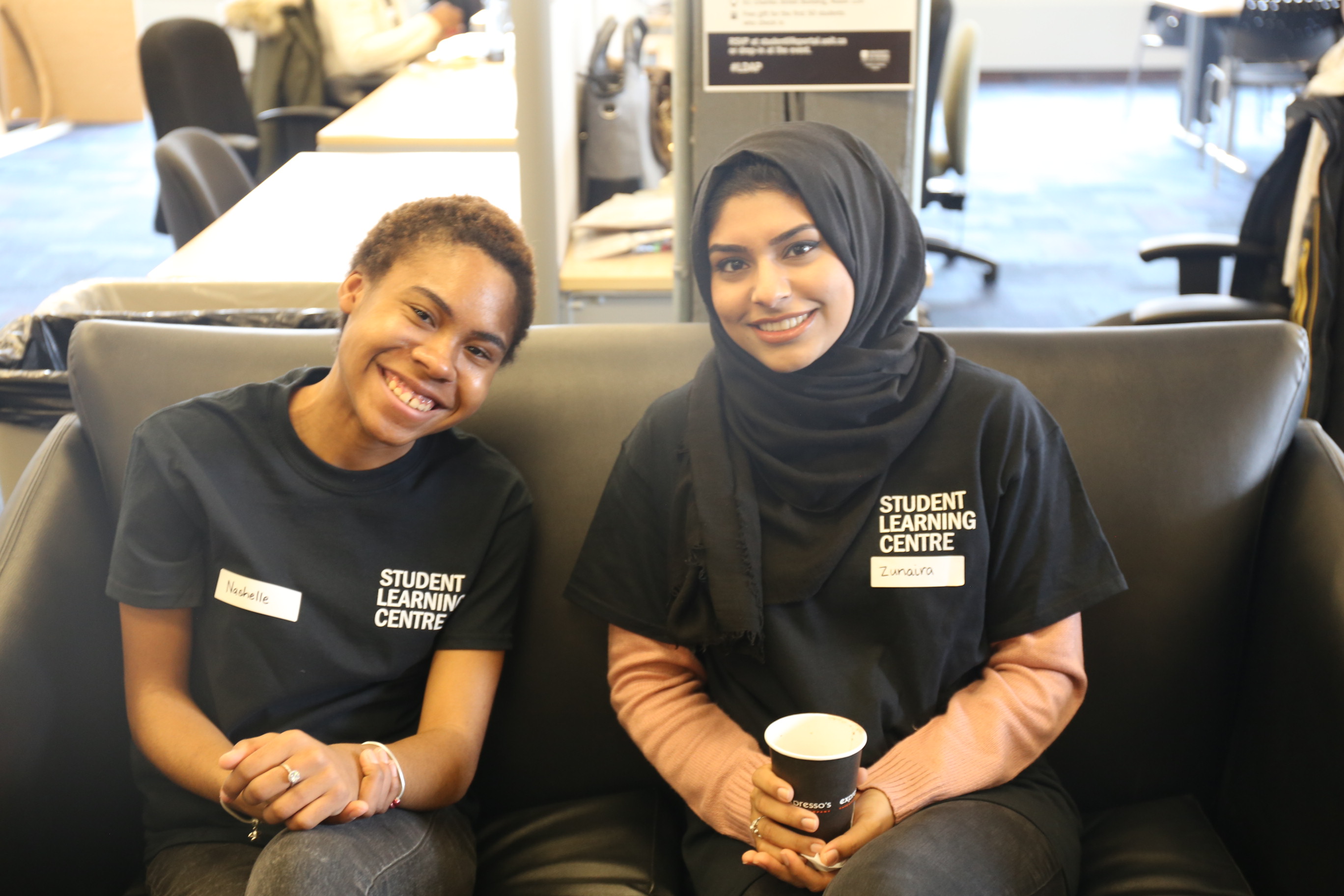 Learn how you can make a difference through paid jobs and volunteer opportunities.
---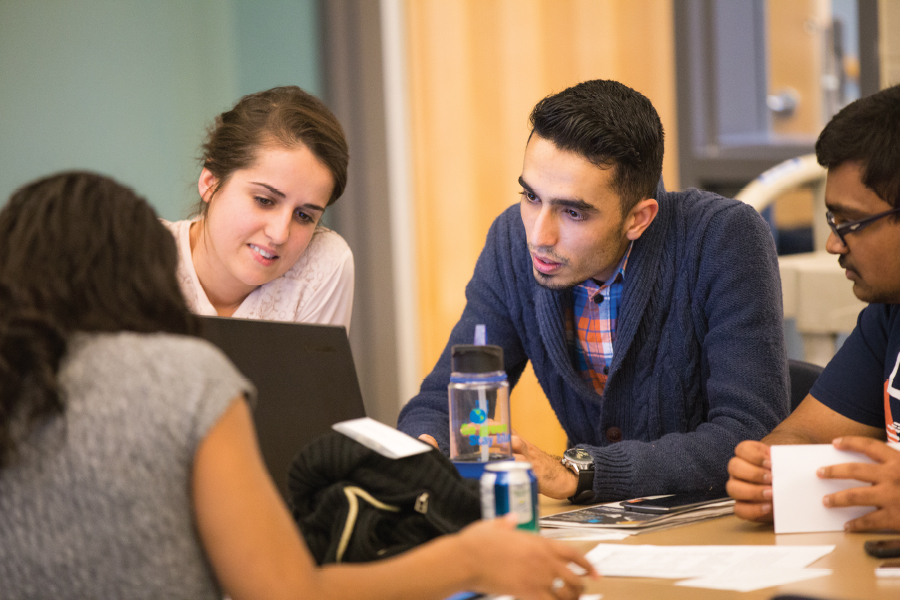 Learn about the different tools and accommodations offers to support the academic success of students who have disabilities. 
---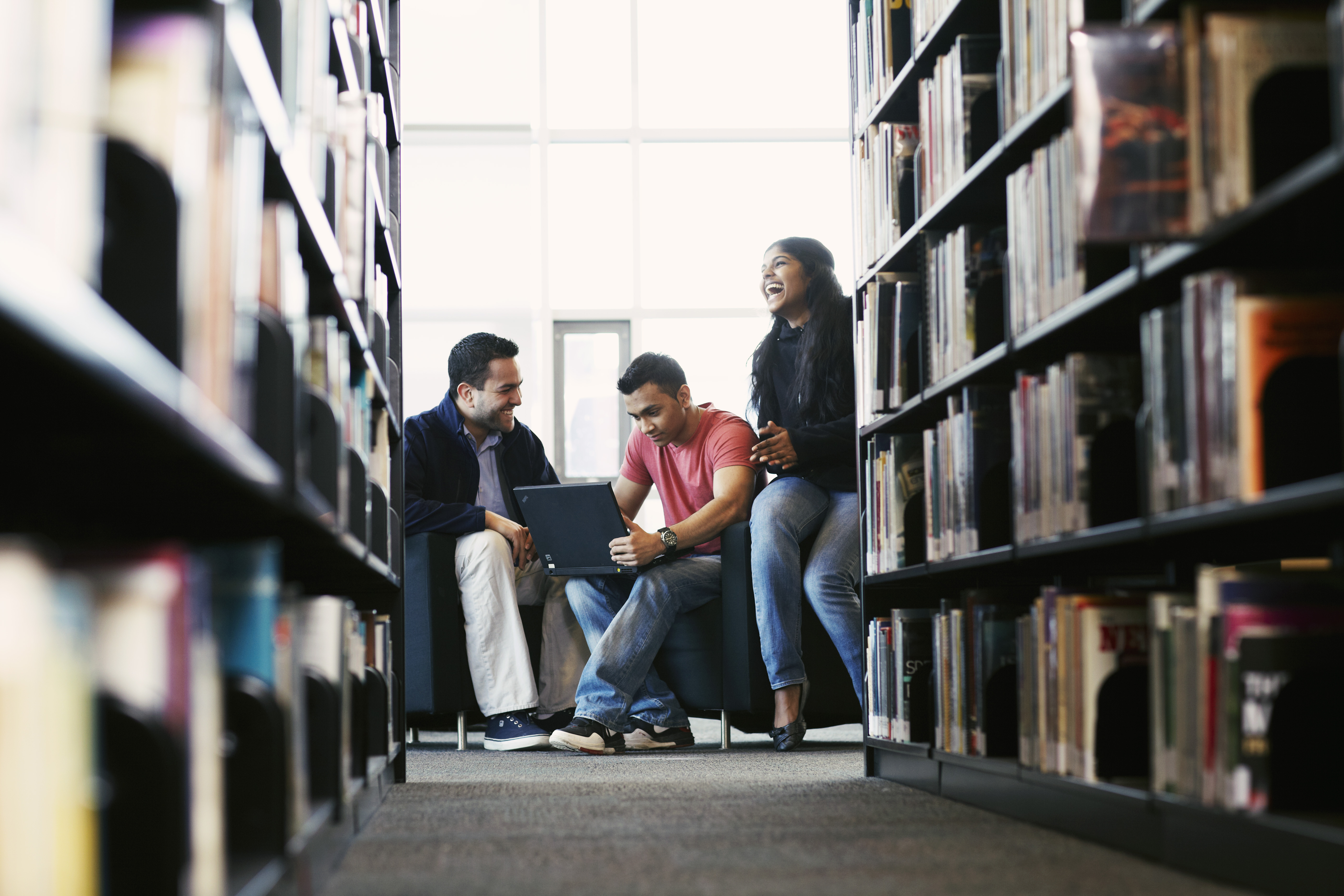 Contact the Academic Support staff.