Community
We foster a strong sense of community by engaging and uniting a diverse group of students. We encourage community engagement through varsity athletics, Indigenous Education and Cultural Services, International Education, peer support, and Ridgeback orientation programming. 
Go to the Ridgebacks' official website to learn about our varsity teams, find out about upcoming games and inquire about tryouts. 
---
The Digital Community is an online space where students can share stories, information, services, and opinions about things on and off campus.
---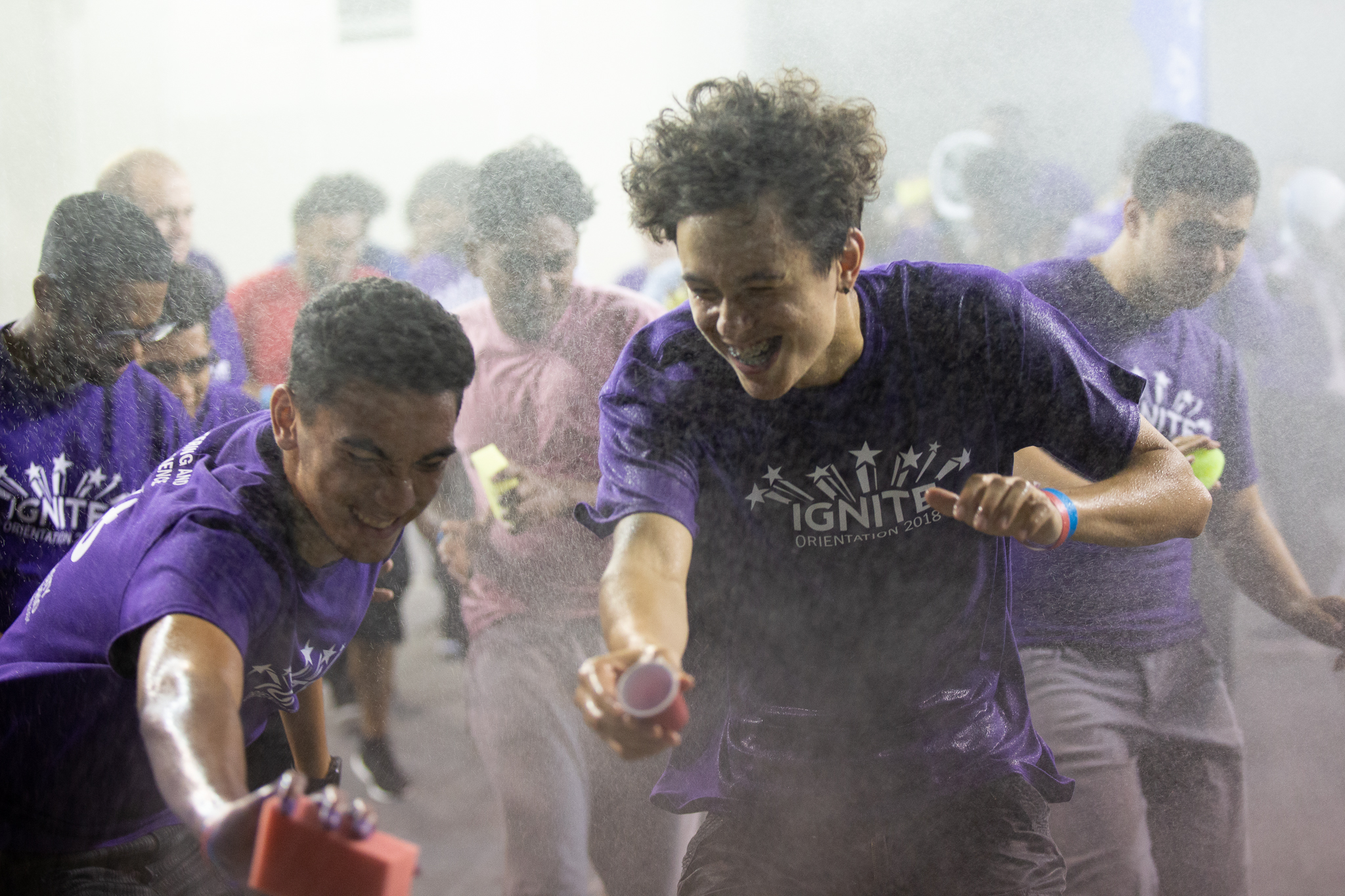 Learn about leadership and mentorship opportunities, as well as ways that you can create a more engaging campus community.
---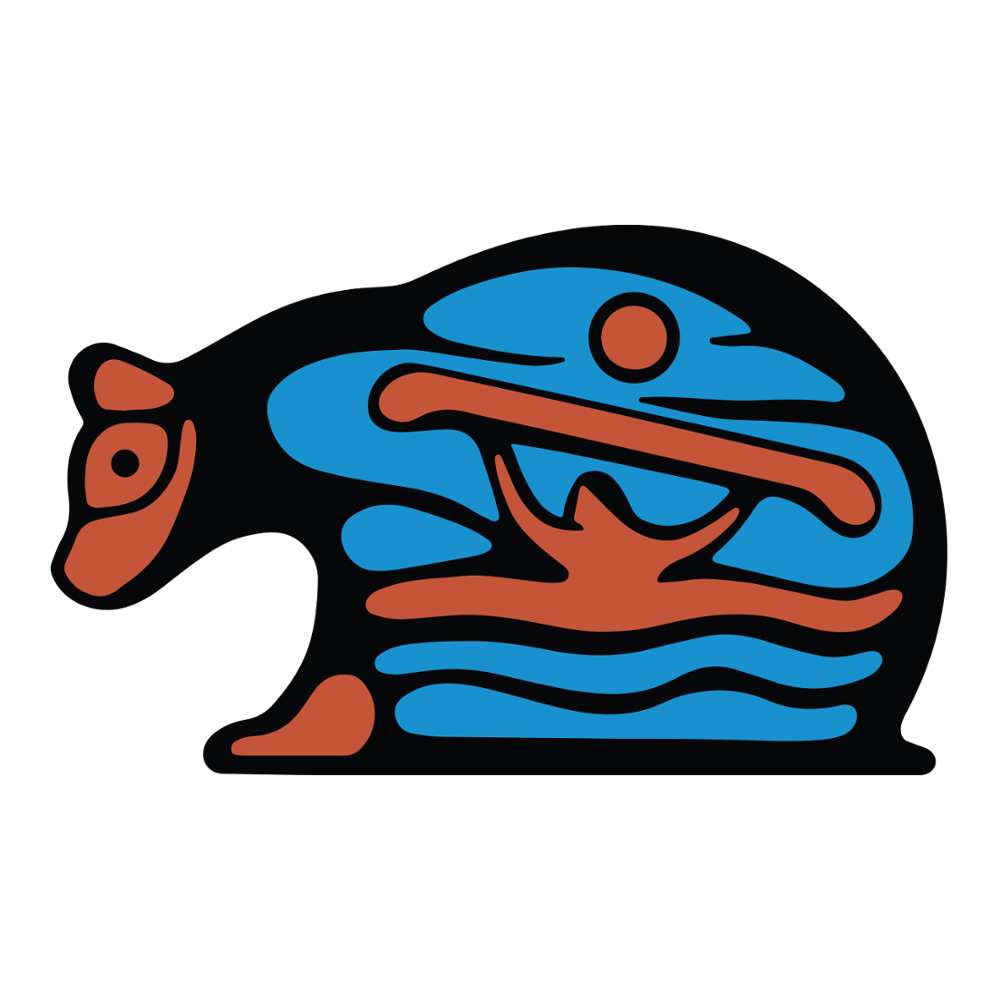 Learn important information about Indigenous culture, reconciliation and upcoming events, or get help with self-identifying.
---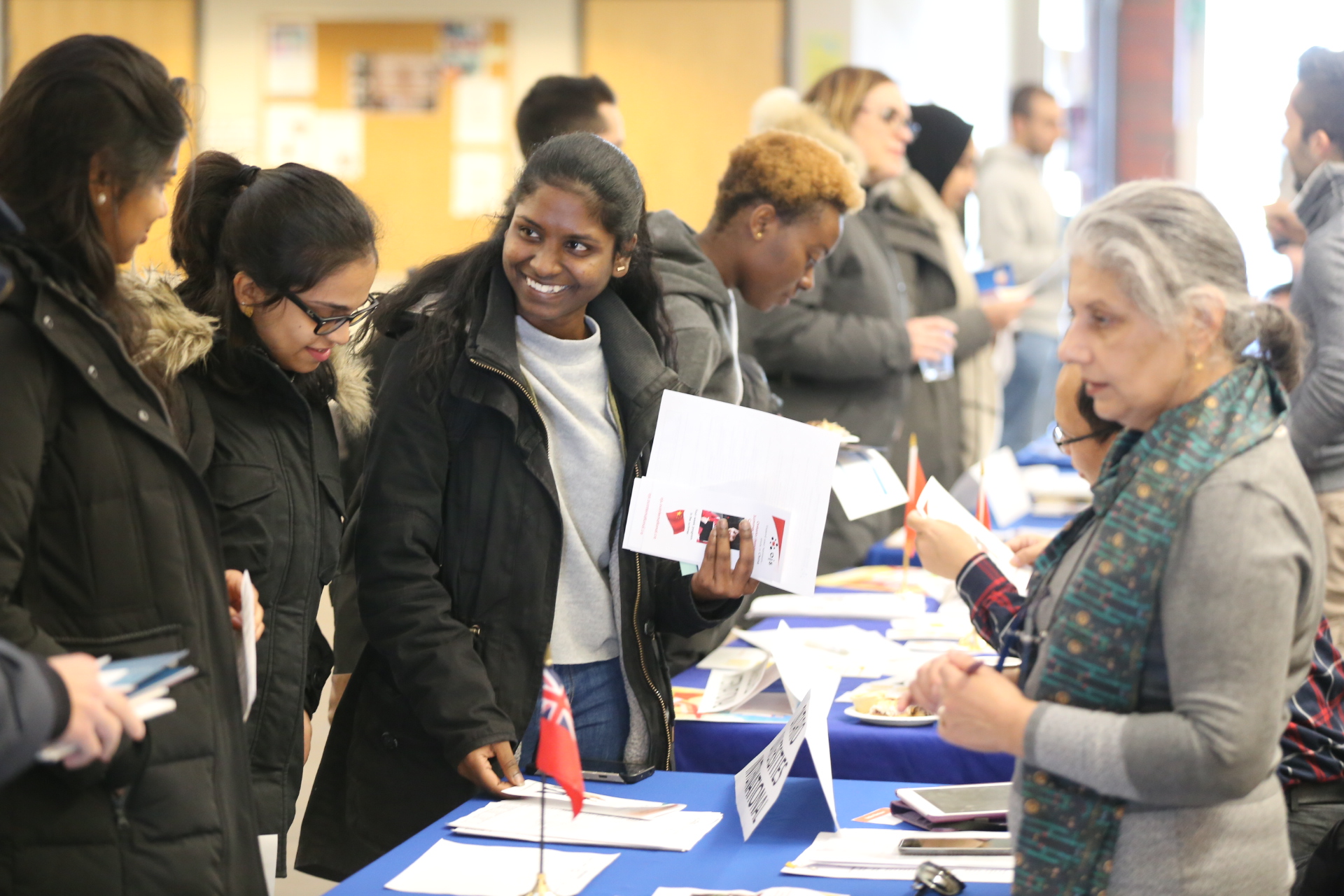 Get support as an international student or explore exchange opportunities on the International Office's website.
---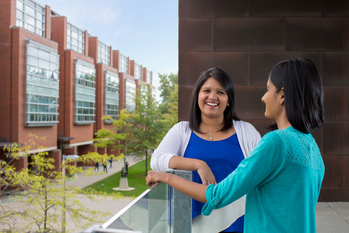 From transit to housing to general inquiries about living off campus, our team can help you.
---

A peer-mentoring initiative that supports student success and engagement.
---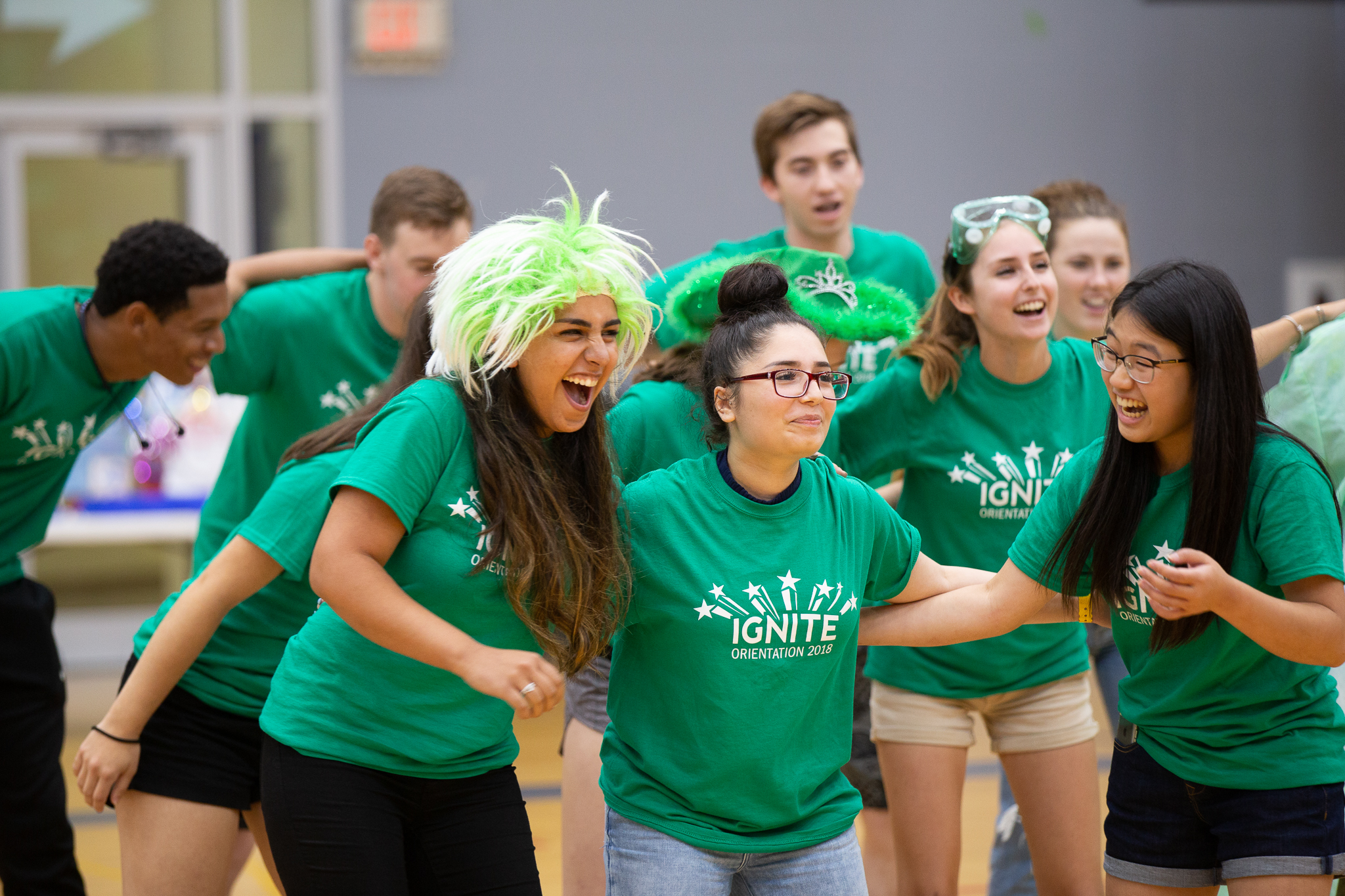 Transition into your first year at Ontario Tech with these events and programs. 
---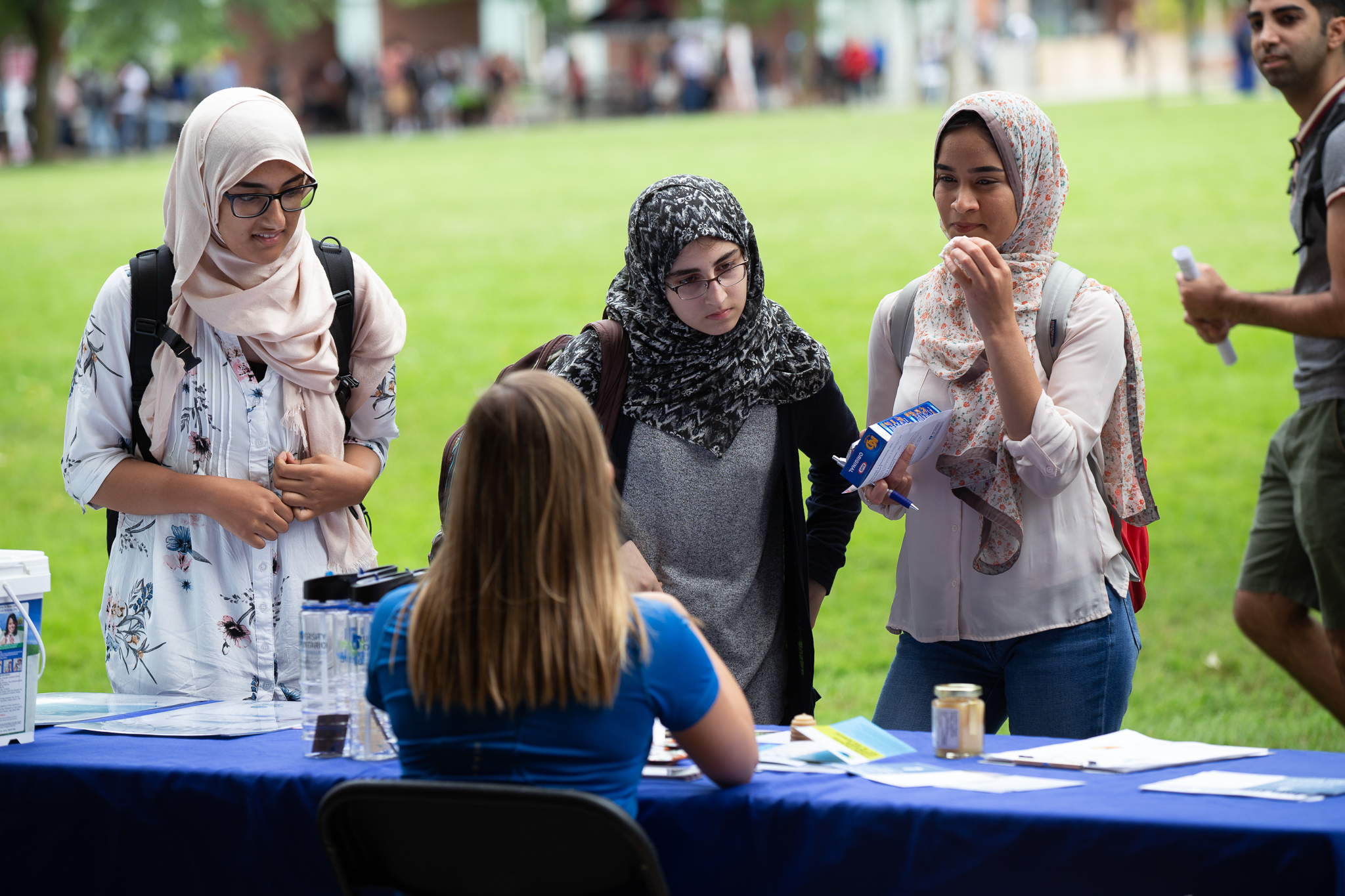 Contact Community staff in Athletics, Student Engagement and Equity, Indigenous Education and Cultural Services or International Education.