Equity and Inclusion
We aim to create an equitable and inclusive campus while supporting students through their transition to university. We offer resources, workshops, a variety of supports and opportunities to engage students on campus.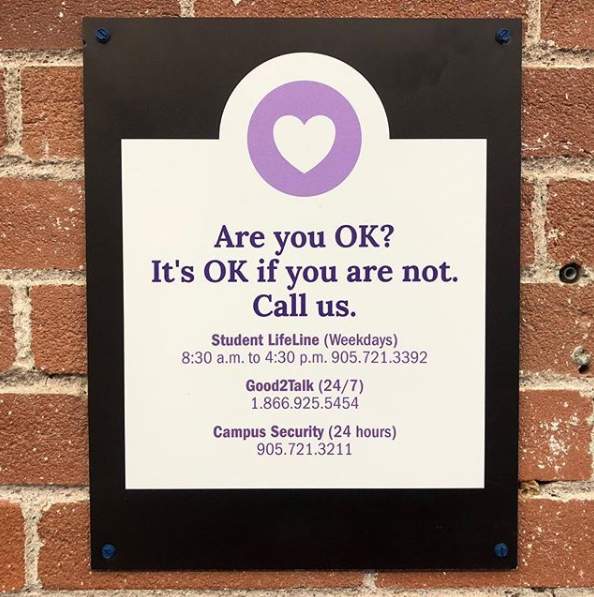 Are You OK?
Fill out this questionnaire to find the resources you need.
---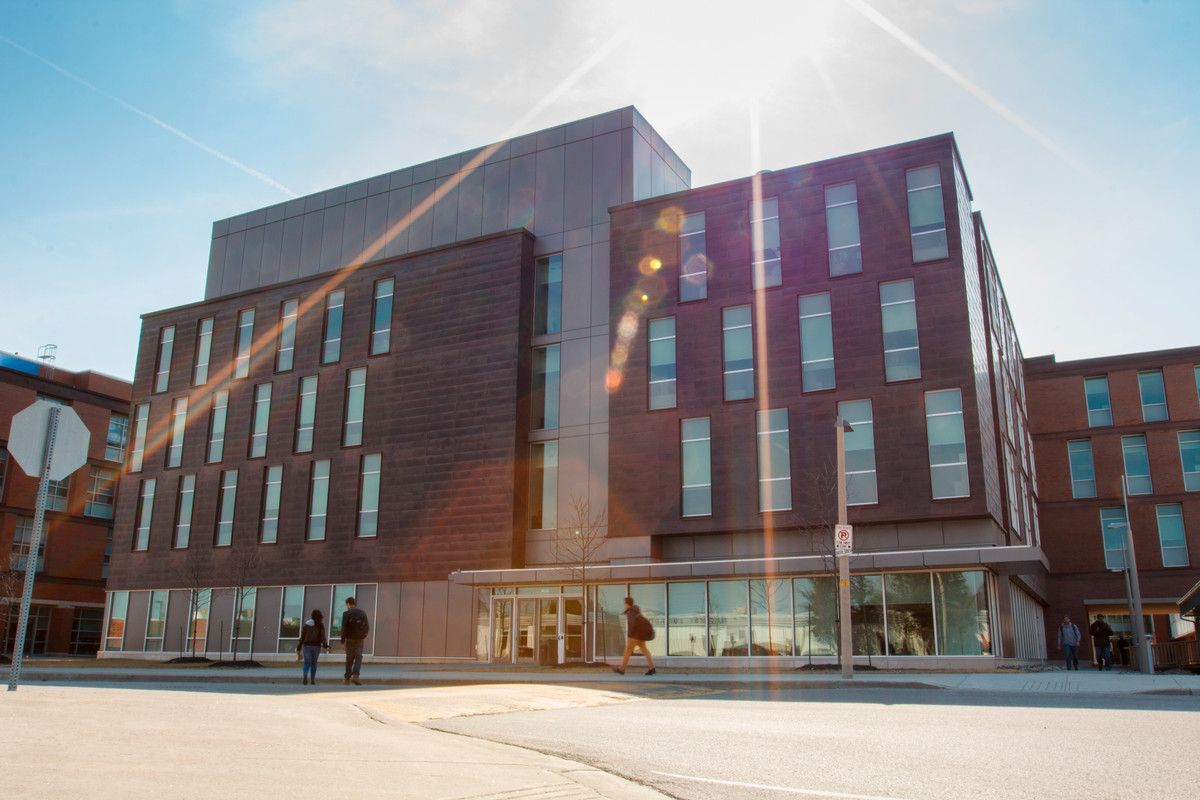 Campus spaces
Get the locations of the all-gender washrooms and prayer rooms on campus.
---
Equity groups and workshops
Check out the equity and inclusivity discussion groups, RISE workshops, and Let's Talk Equity events run by Student Life.
---
Equity Resources
Learn more about equity topics and view recordings of past workshops at the Equity Resource Library.
---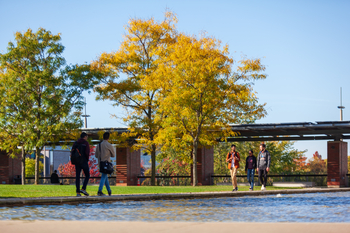 Discrimination and harassment support
Get help if you've experienced discrimination or harassment at the university.
---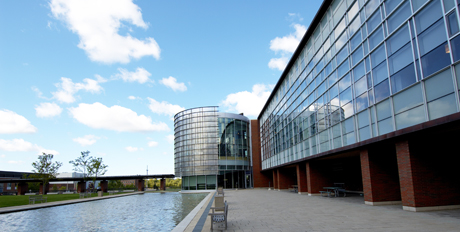 Domestic violence support and education
Click here if you or someone you know has experienced domestic or intimate partner violence.
---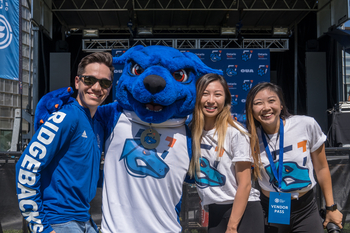 Get involved
Find out how you can help build a more equitable and inclusive campus by becoming an Equity Advocate.
---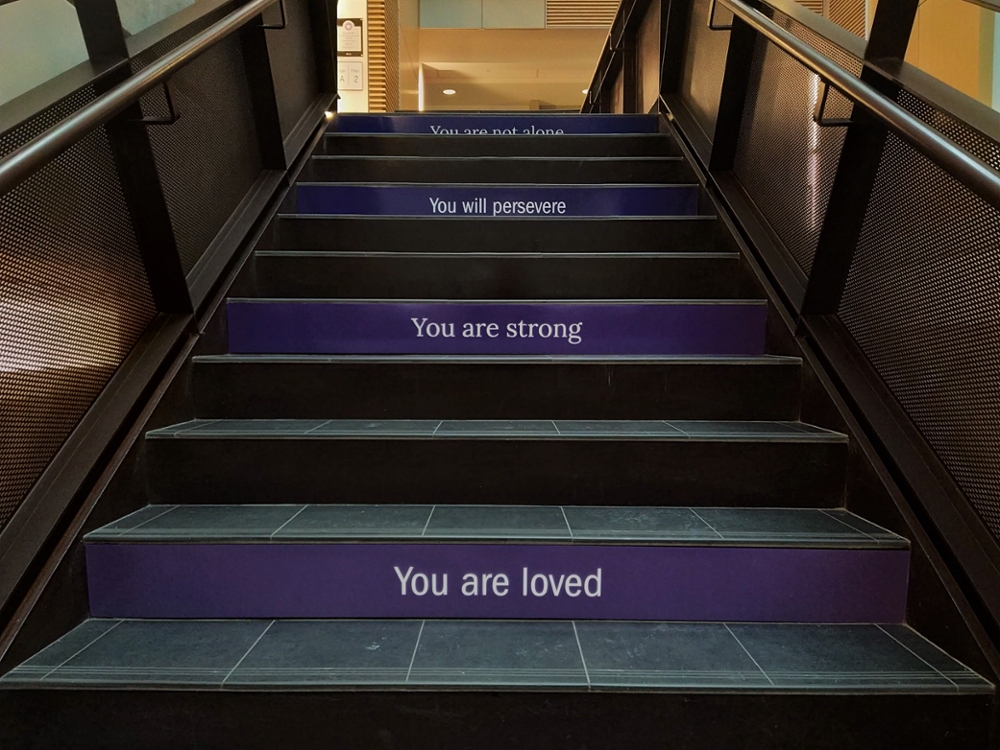 Sexual violence support and education
Learn about how you can get help and support survivors. Read the university's Student Sexual Violence Policy and Procedures for Responding to Incidents of Sexual Violence.
---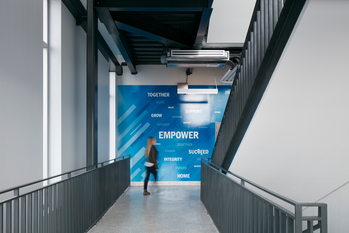 Contact
Contact Equity and Inclusivity staff at Ontario Tech.