Equity and Inclusion
We aim to create an equitable and inclusive campus while supporting students through their transition to university. We offer resources, workshops, a variety of supports and opportunities to engage students on campus.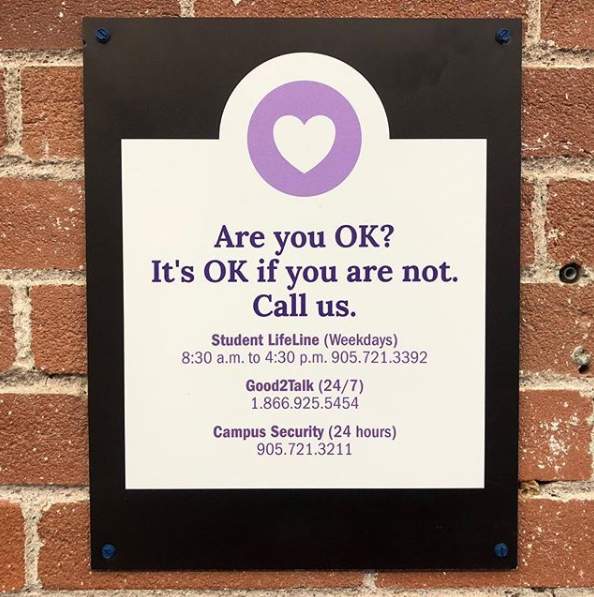 Fill out this questionnaire to find the resources you need.
---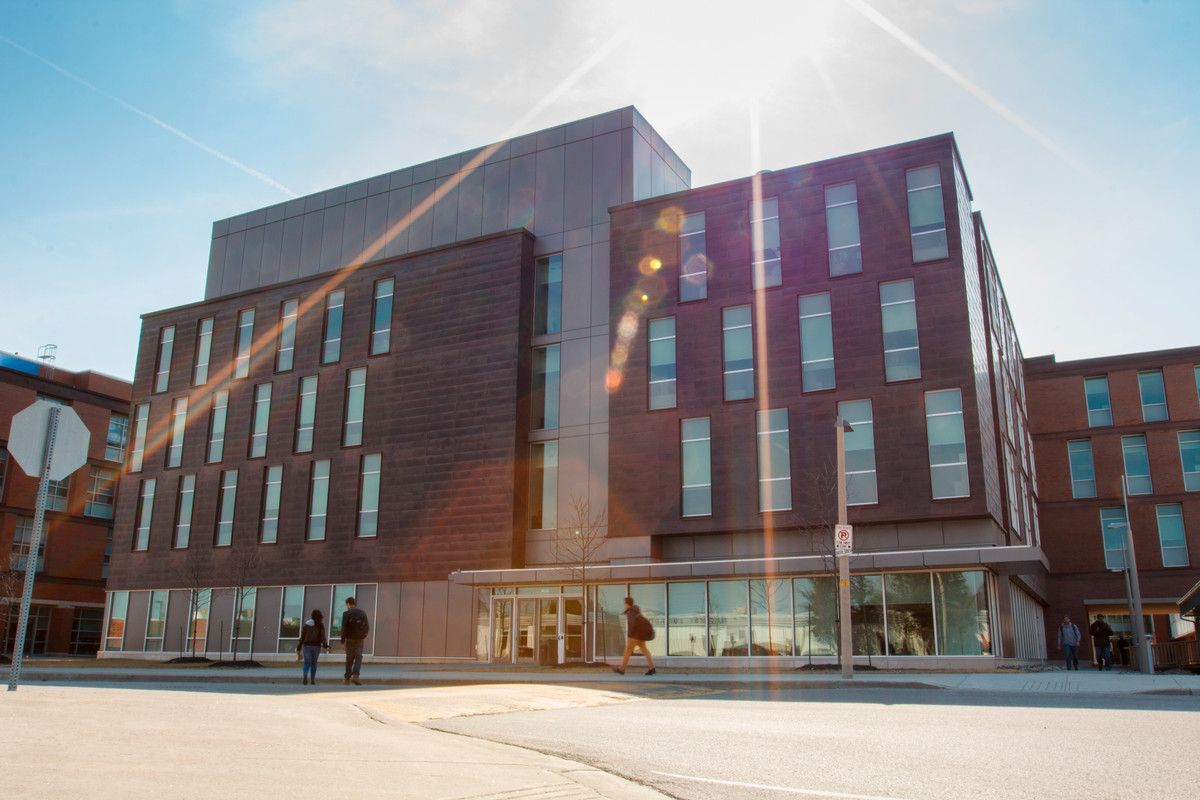 Get the locations of the all-gender washrooms and prayer rooms on campus.
---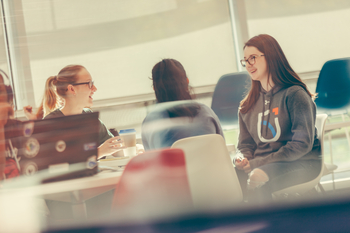 The university permits you to designate a chosen name that may be used wherever possible throughout your study period.
---
Check out the equity and inclusivity discussion groups, RISE workshops, and Let's Talk Equity events run by Student Life.
---
Learn more about equity topics, find resources and connect with us to stay informed about equity education campaigns.
---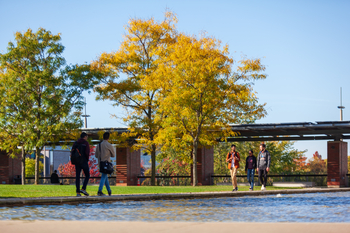 Get help if you've experienced discrimination or harassment at the university.
---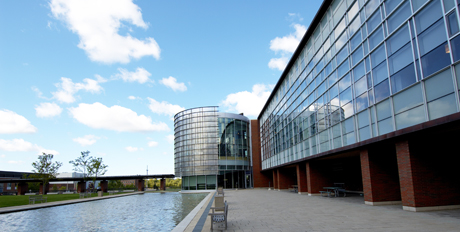 Click here if you or someone you know has experienced domestic or intimate partner violence.
---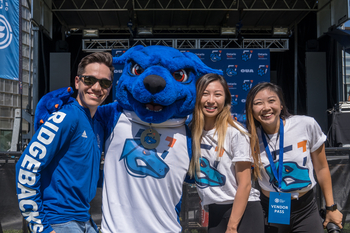 Find out how you can help build a more equitable and inclusive campus by becoming an Equity Advocate.
---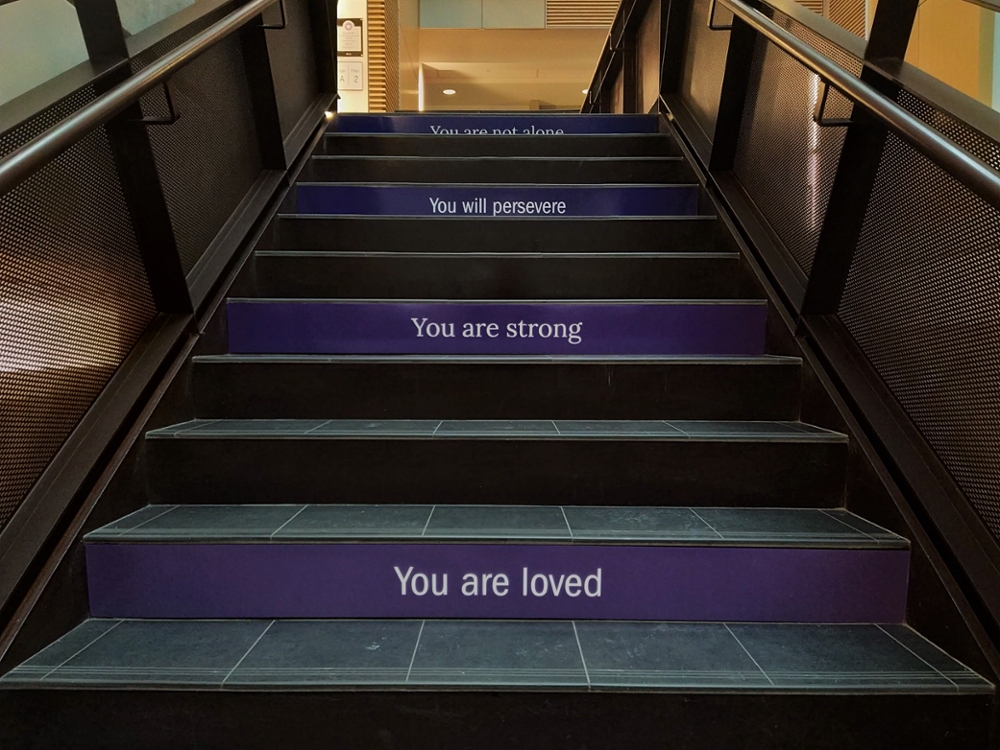 Learn about how you can get help and support survivors. Read the university's Student Sexual Violence Policy and Procedures for Responding to Incidents of Sexual Violence.
---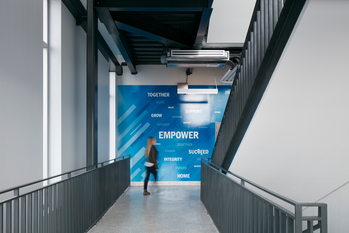 Contact Equity and Inclusivity staff at Ontario Tech.