Math Virtual Study Hall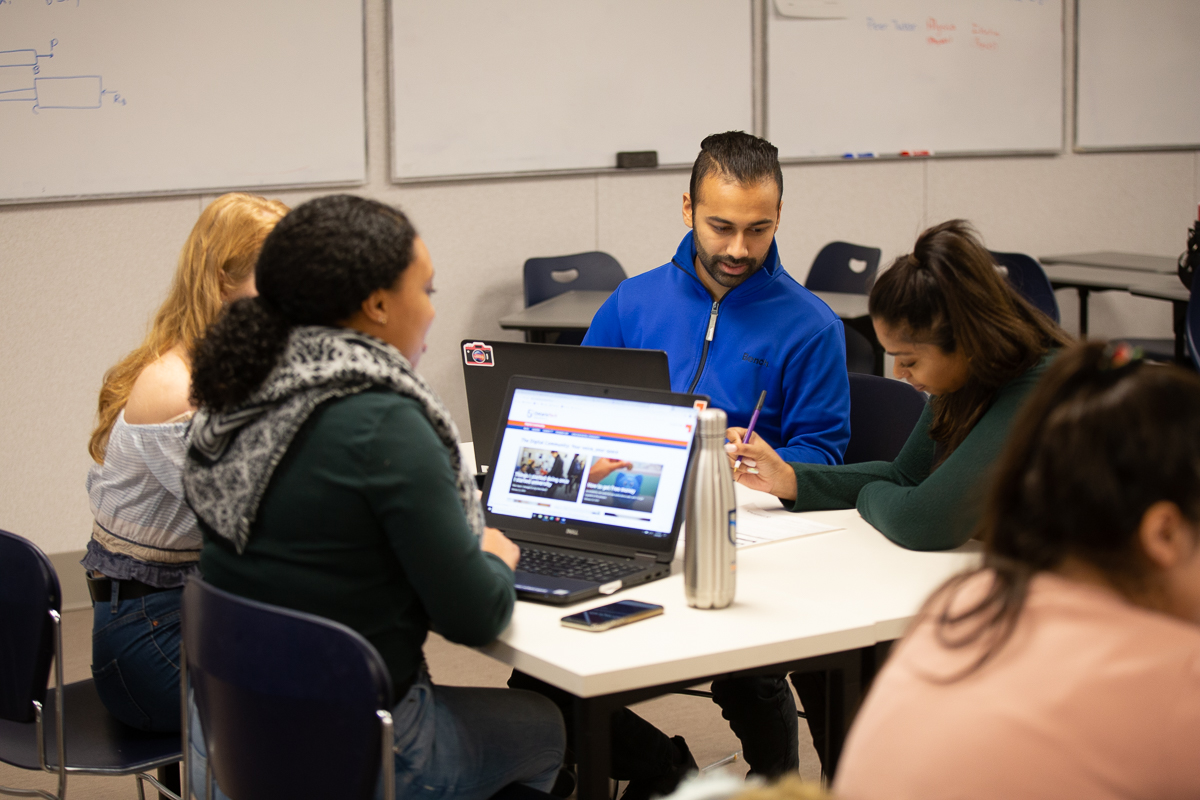 Drop in at the Math Study Hall to receive support from a math specialist or peer tutor. Math Study Hall offers a place for students to get help as needed from a specialist or tutor.
You must be signed into your ontariotechu.net account in order to enter the Google Meet room.
Academic support will continue to be available by appointment on the Student Life Portal.
For more information please contact studentlearning@ontariotechu.ca.