Teacher Career Development Expo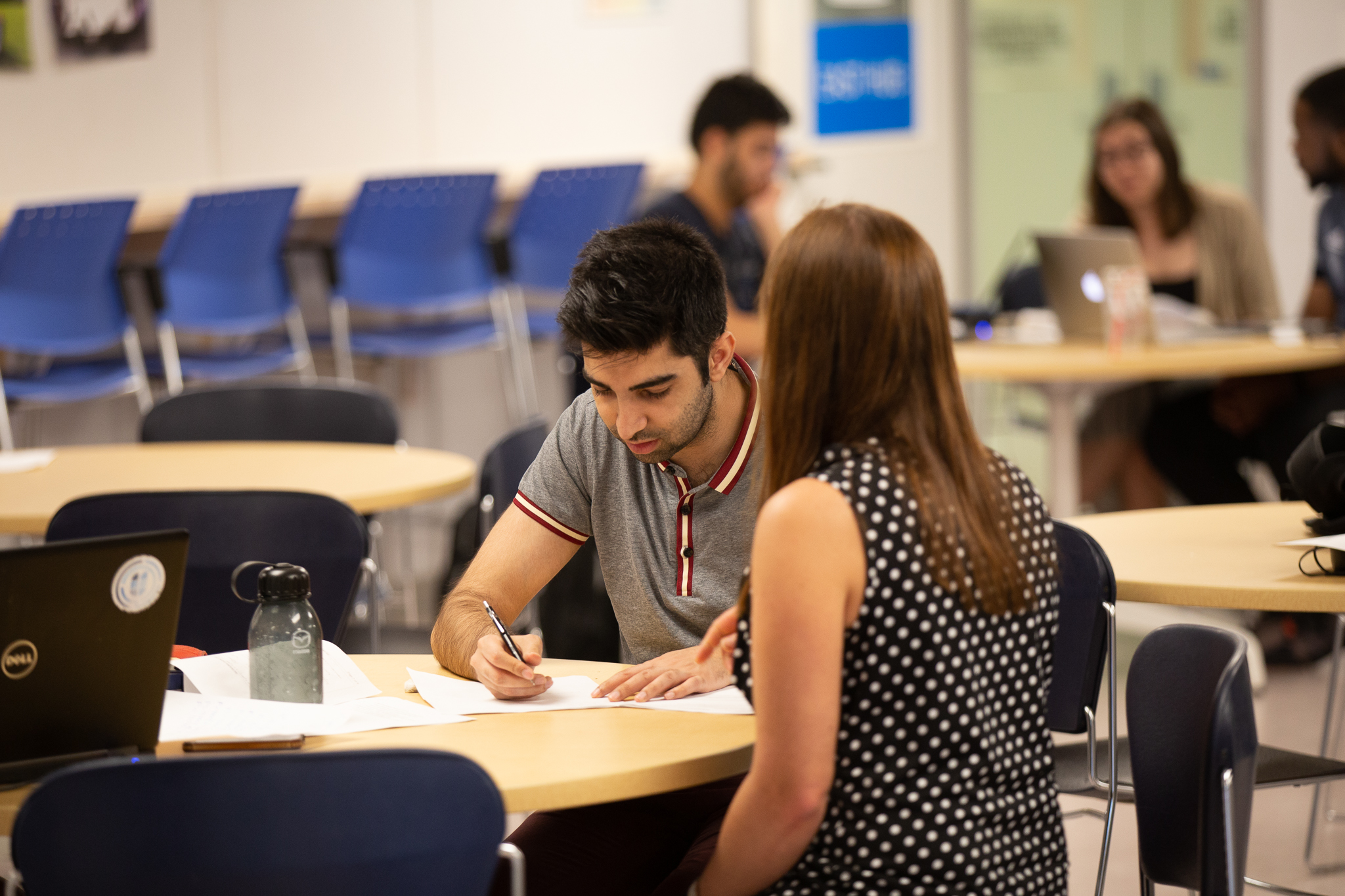 The Teacher Career Development Expo is an annual event for teacher candidates and alumni from the Faculty of Education to explore a wide range of employment opportunities within the public and private educational sectors through workshops and a job fair. More than 30 organizations attend the job fair, including school boards and agencies recruiting students to teach in Europe, China, and Australia. Some organizations will also be conducting interviews. Admission is free with your student ID card.
Stay tuned for information regarding the 2020 Teacher Career Development Expo, taking place in November. For more information, contact careercentre@ontariotechu.ca.