Career Readiness
We offer a range of events, internship and co-op opportunities, and one-on-one support to guide students in their career preparation and exploration.
Check out the events that we host to support career readiness.
---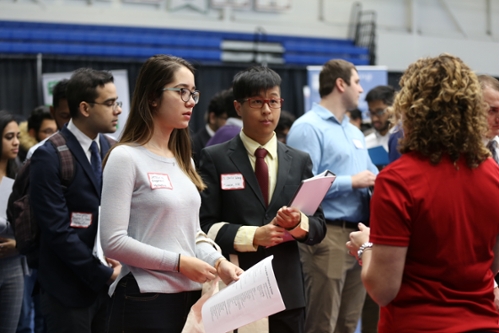 Learn about how we can help you secure an internship or co-op.
---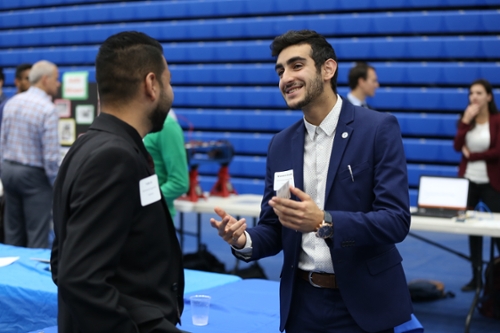 Get help with every step of your job search.
---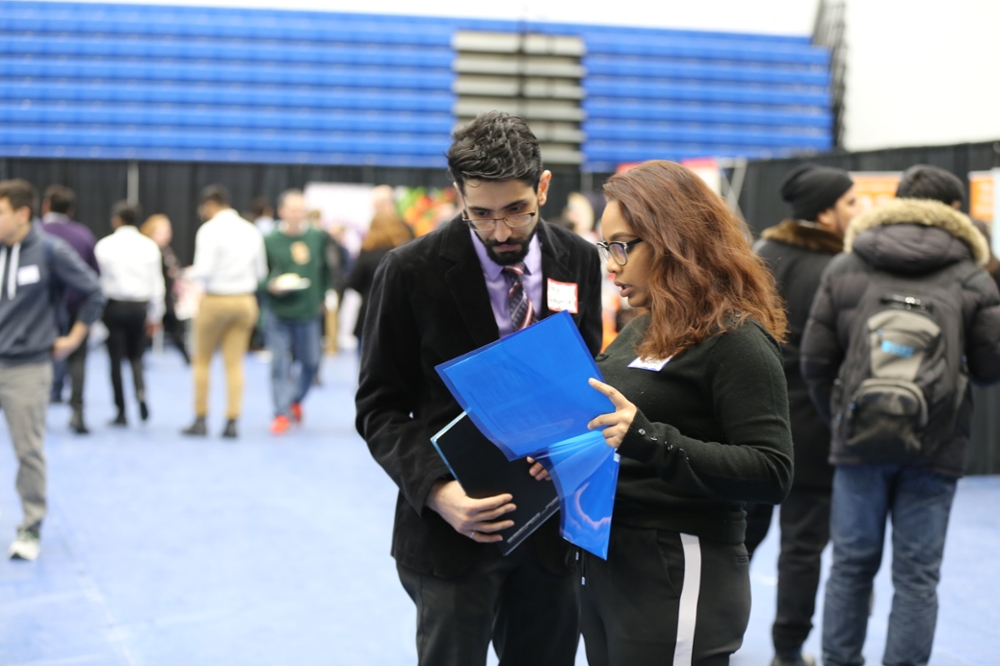 Learn about how Career Counsellors and Employment Advisors can help you.
---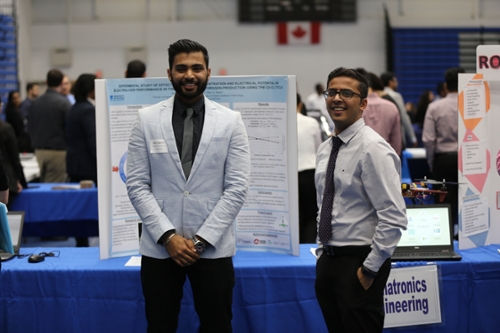 We offer a number of workshops to help you in your career-search process.
---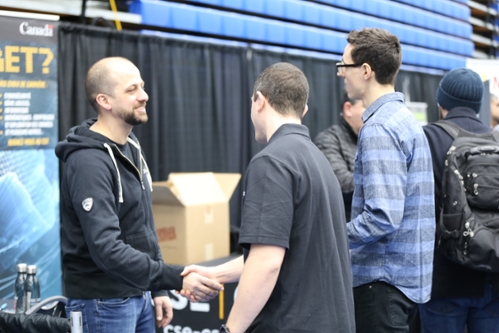 Contact the Career Readiness staff.