Leadership Positions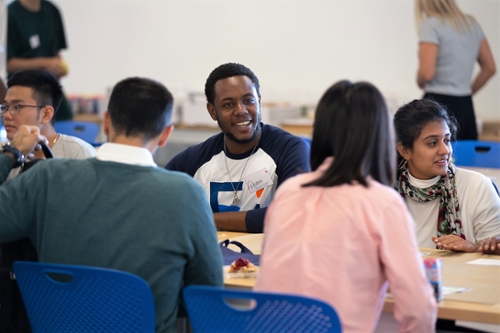 In order to be eligible for a Leadership Position within Student Life, you must:
Have a minimum 2.0 GPA.
Remain in good standing with the university.
Be able to attend your assigned interview date and any position-specific retreats, team meetings and training dates, as required by your role.
Some roles may require that you complete up to Ambassador Level One or Level Two training.
At the end of the year, you are able to add these roles to your Involvement Record.
The deadline to submit volunteer applications for the 2020-2021 academic year was January 22, 2020. Stay tuned for information regarding the 2021-2022 recruitment for leadership roles.
Other volunteer opportunities within Student Life include:
Paid opportunities within Student Life include: