Health and Wellness
We are dedicated to supporting students' mental and physical health and wellness. Explore the mental health supports and recreational activities we offer on campus. 
---
Campus Health and Wellness Centre
Contact the clinic to book an appointment with a healthcare professional.
---
Mental Health
Get access to professional mental health support on campus.
---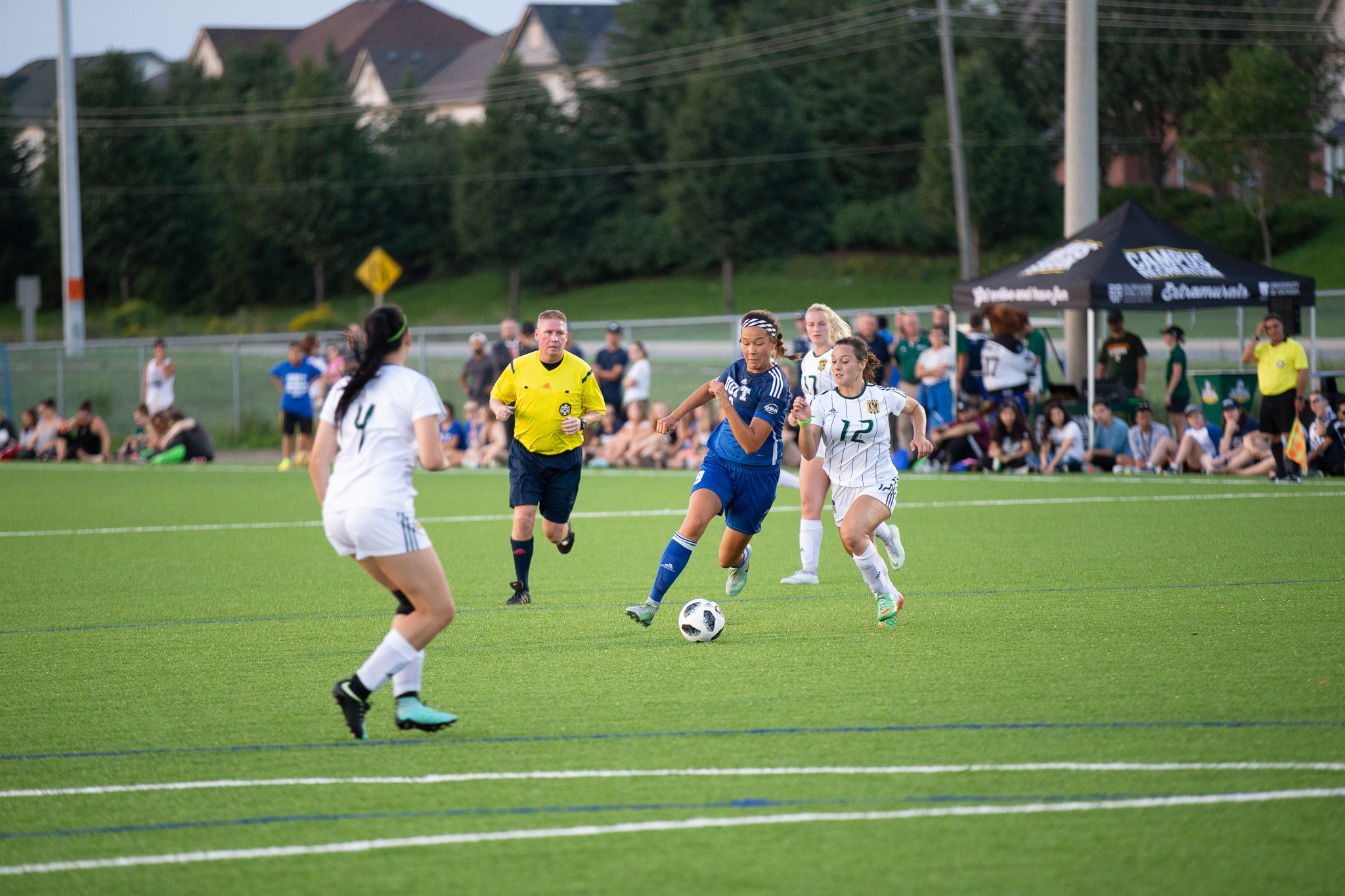 Recreation
Go to the official Campus Recreation website to learn about how you can stay healthy and have fun on campus. Explore intramurals and sports clubs, and check out the Flex gym, Campus Fieldhouse and Campus Ice Centre.
---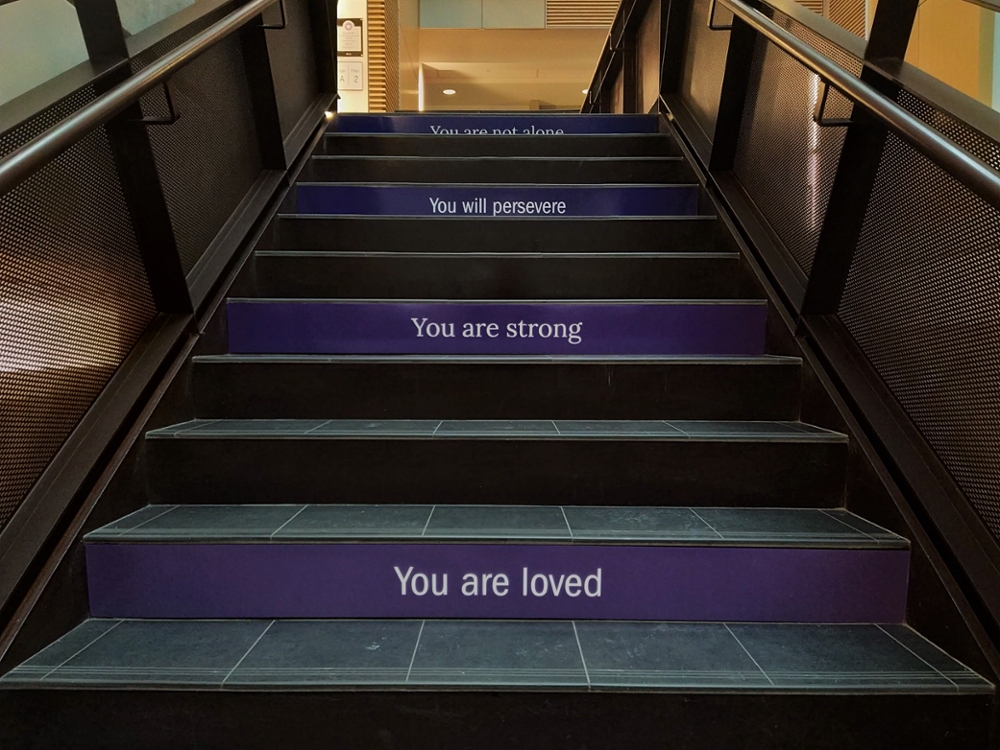 Sexual Violence Support and Education
Learn about how you can get help and support survivors. Read the university's Student Sexual Violence Policy and Procedures for Responding to Incidents of Sexual Violence.
---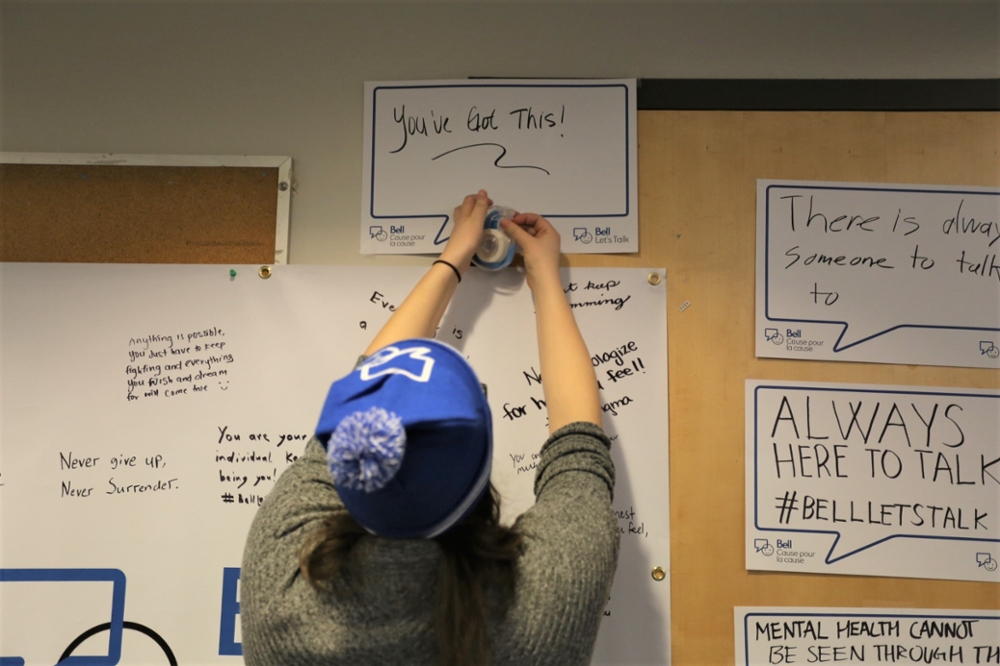 Contact
Contact Student Mental Health Services or the Campus Recreation and Wellness Centre.