iLaunch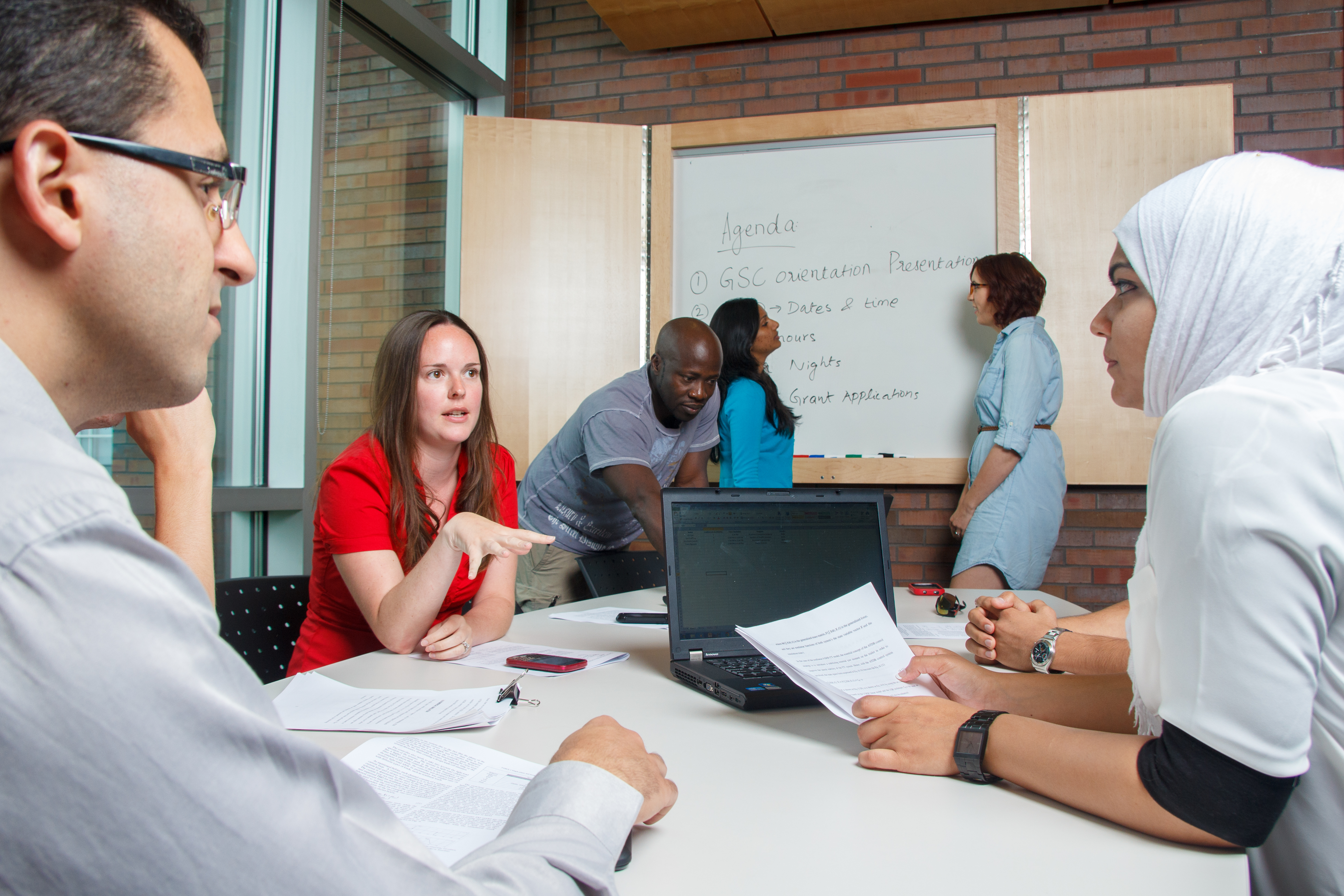 iLaunch 2020 takes place on Saturday, March 7 from 9 a.m. to 3 p.m. 
Software and Informatics Research Centre, Room 2060
Registration begins at 8:30 a.m. 
iLaunch is an annual one-day conference to help new graduates launch their careers after graduation. Participants will:
Learn practical work readiness skills.
Discover recruiting tips from employers.
Hear a keynote speaker discussing career pathways.
Get professional LinkedIn photos taken.
This year's workshops:
Get your Resume in the YES Pile
How to Survive and Thrive in Your Next Interview
Managing Stress & Anxiety
Seven LinkedIn Hacks to Make an Impact
The Graduates Guide to Networking
2020 Schedule of Events

Sessions

The Graduates Guide to Networking

Do you know how to communicate your skills, experiences and career goals to a potential employer? As an emerging professional, now is the time to develop a plan and put your networking skills to the test! Join us for a crash course in networking and learn about everything from conversation starters to developing a strong elevator pitch. We'll share some simple strategies to help you build and maintain your professional network to increase your chances of securing meaningful employment after graduation.

Get your Resume in the YES Pile

Are you getting calls for interviews? Is your resume standing up to employers' expectations? In this workshop you will learn important components of an effective resumé, how to create competency-based accomplishment statements that capture an employer's attention, and how to express your unique skills, knowledge and experience to best ­fit the needs of a particular position. Learn how to create a cover letter that will make the employer want to read your resumé.

Seven LinkedIn Hacks to Make an Impact

In an era where social media impacts your job search, you will learn how to use LinkedIn to build connections, seek out employment opportunities, and build your professional brand.

How to Survive and Thrive in Your Next Interview

The interview process can be daunting, but it doesn't have to be. In this interactive workshop, you will learn effective strategies to thrive in your next interview. You will also learn the importance of soft skills and how to emphasize these skills in a behavioural-based interview using the STAR technique.

Managing Anxiety and Stress

Through interactive activities, small group discussions and facilitator-led exercises, you will learn strategies for managing anxious thoughts and stress related to your job search. Practice the strategies to see which ones work for you.